Come party at the Biltmore tonight and support the final stretch to reach our goal! Get amazing items by bidding on the coolest Silent Auction in town. Every winning bid, supports CiTR's move into the New Student Union Building!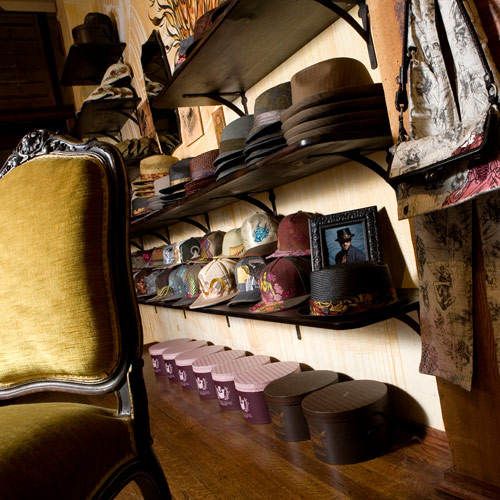 These are some of the cool things you can own by bidding lots:
Visit the splendid
Goorin Bros
and pick the hat of your choice! Add to your cool bookshelf with an 
Anvil Press
contemporary Canadian literature package. Complement your favourite outfit with a
Wasted Effort
 necklace from the new collection. And do it already, get a 
Sanitary Electric Tattoo
gift certificate.
There is also cool stuff to do:
Make it wicked date with two passes to the Museum of Anthropology and tickets to SamulNori with Kim Duk at the Chan Centre on March 15. Or keep it cool and classic with a 10 double-bull pass to The Cinematheque.
All of these also make great gifts! Get them tonight and join us for a once in a lifetime Rock 'n' Roll Lottery.