CiTR is very excited to be moving into the New Student Union Building!

Highlights of CiTR's space in the new SUB: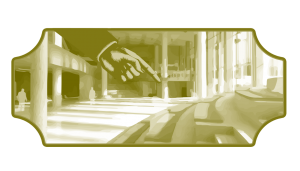 – 200+ additional square feet for studios, libraries, offices and work spaces
– located right off the main concourse – no one will forget that UBC has a radio station
– our wall opens up to create a performance space for bands to play out into the SUB
Remember the new broadcast boards you helped us buy last year? They will be beautiful centerpieces in our new studios! Thank you for your support!
We will also throw a BIG PARTY to show you the new space.
We went on a hard hat tour. Check it out!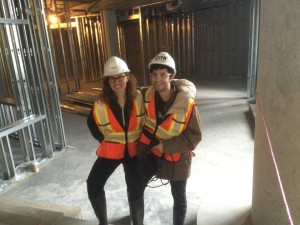 [nggallery id=9]