David Love Jones celebrates 20 years of African Rhythms Radio this Friday from 7:30-10:30 p.m. ( 3 hrs like the old days).
Indeed, former co-host Mike will be back by phone (from the US) to celebrate the best in Jazz, Soul, Latin …so much to recall… what memories… so many great shows!!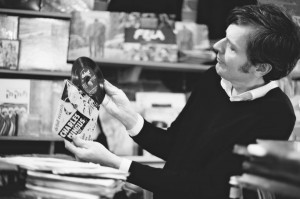 We will play highlights from over the years, such as the Rachelle Ferrell Interview (phone in), Bobby Taylor Taylor Robert Edward (on location), Jayson Hoover (in person), and Linda Jones' Daughter on the phone from NYC!!
So you know the said chosen tracks are gonna be smokin!
David and Mike are gonna be back at what they do best …. educate and inspire!
Tune in at 101.9FM or online and check out our facebook page