It's almost time!
Just about thirty years ago, the CiTR's Shindig began as The Hot Air Show, a student judged band competition. From UBC's Pit Pub to the Savoy to The Railway Club, Shindig has been going strong ever since! Now three bands vie to become Shindig Thirtieth Anniversary Champions!
Of the 27 bands that have battled their way to the finale, these three will finally face one another. Expect none other than an absolutely monstrous closer; reverb dripping off the walls, fuzz clinging to your spine.
If the little train making its rounds above the patrons at the Railway Club goes off the rails, you'll have none other than Skinny Kids, Zen Mystery Fogg, and War Baby to thank.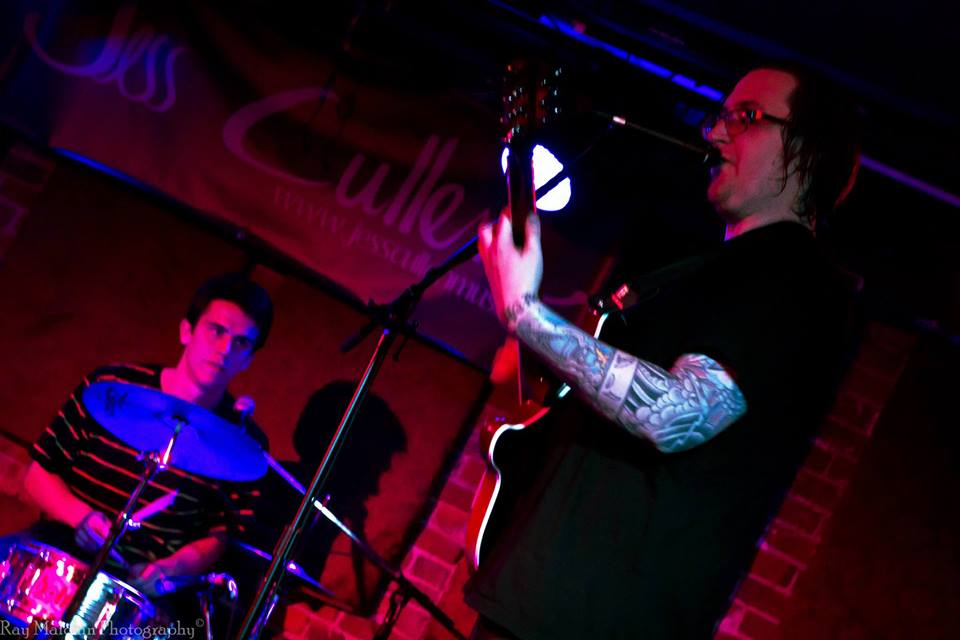 PS: As is recent tradition, though not mandatory at all, we would love for attendees to come in their best formal wear for the Shindig finale!