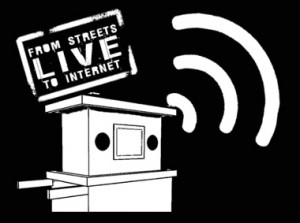 Howdy theatre cowboys, today is CiTR's broadcast live from the Vancouver Fringe Bar at the Agro Cafe on Granville Island!
Maegan Thomas and Sara Lapsley, backed by the amazing CiTR live broadcast team, will be interviewing Vancouver Fringe artists, hosting performances, and pumping jams from Vancouver Fringe Bar bands.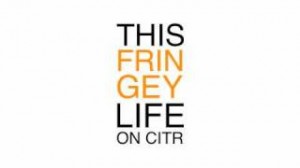 We've confirmed artists and performers from Radio :30, Threads, This is My Room, Scotch & Chocolate, The Epitome of Regret: A Musical and surprise guests too.
For more CiTR Fringe Coverage, check out our podcast series This Fringey Life, and last year's live broadcast with Adam Janusz.