Tonight on the Arts Report: dance, opera and theatre!
We review and interview two shows – from the Vancouver International Dance Festival, the cutting edge dance series this year spearheaded again by Kokoro Dance(rs) Barbara Bouget and Jay Hirabashi. Maegan saw Co.Erasga's Expose on March 6th, and Jung-Ah and Su-Feh/Everything by Battery Opera on March 12 (it runs again tonight and I would highly recommend it).
Sara Lapsley, Senior Arts Reporter, saw the Vancouver Opera's production of The Magic Flute, which brings indigenous themes and aesthetics into the classic Mozart epic.
Plus, Nick Sartore saw Terminus, and will have a review for us of this dark and mystic play by Pi Theatre.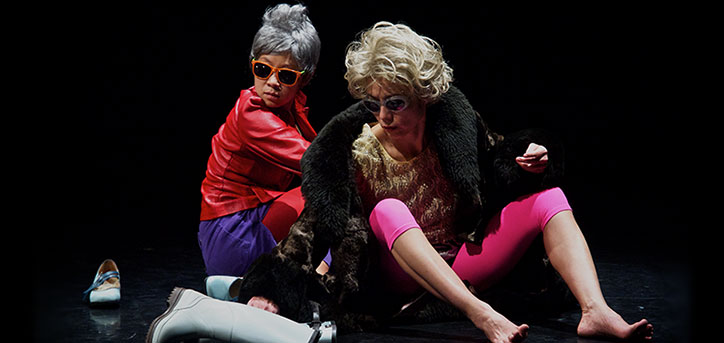 Then stay tuned for UBC Arts on Air with Ira Nadel – this week he interviews President of UBC, Stephen Toope!
Finally THANK YOU THANK YOU THANK YOU to the Vancouver arts community – plus my friends and family too – for supporting The Arts Report and CiTR with their donations. Between the Arts Report and UBC Arts on Air we raised over $500 towards our $30, 000 goal (which CiTR also achieved)! Here's to another year of community arts coverage at CiTR!