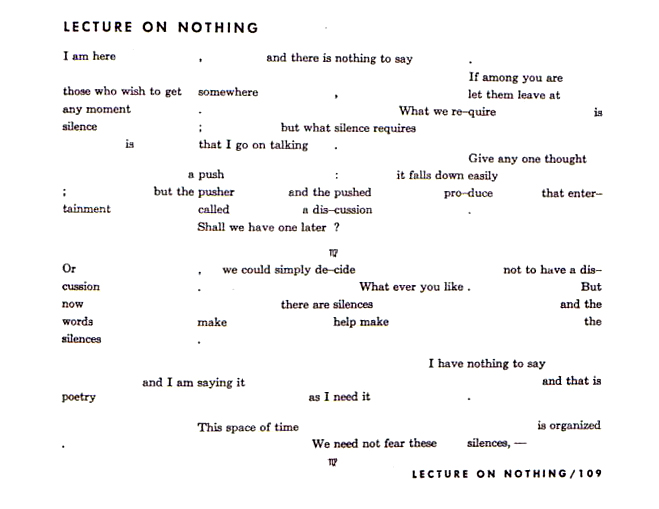 4 p.m. – 5 p.m. Barry Truax presents:
"Lecture on Nothing." For 24 Hours of Radio Art 2013 Barry Truax, electroacoustic artist and soundscape sage, has recorded for the first time his rendition of Cage's "Lecture on Nothing" which he has performed live in the past for his students at SFU. We are very pleased to have this unique work for 24 Hours of Radio Art 2013. https://www.sfu.ca/~truax/
5 p.m. – 7 p.m. Maegan, Arts Director presents:
Quiet Riot at the Vancouver Special. Submissions from subtle sound explorers and warriors of contemplation. + Local artists using local sounds to make listenable locals. Locally.
Artists include (in more or less this order and with more info during the hour):
Jay Vidyarthi; Juraj&Max; Dixie Treichel; Jeremy Mamisao; Vehscle (also Brian Beaudry of Soundscape Radio CFRO); Paavo Koya; James Bates (aka Common Vernacular); Keith Higgins; David Minnick and Soressa Gardner.