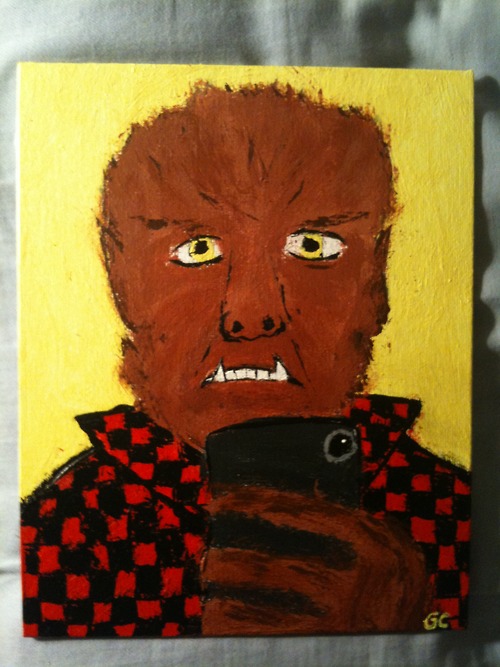 Tonight at 5pm!
The Laugh Gallery, a legendary Vancouver comedy night hosted by Graham Clark, comedian, co-host of Stop Podcasting Yourself, the Best Podcast in Canada 2012,  and beard painter.  His thoughts on all these facets of his existence will be featured on the show.
Paul Armstrong, founder of the Celluloid Social Club, talks about Celluloid Social Club and it's 15th anniversary tonight at the Anza Club.
And Sam Gould of Red76 will tell us about Saturday, December 15,  the the last official day of Power2012 radio, the Thumbs Up used-music store, and Red76's curatorial project This Is An (A) Front: A Covert Education.
We'll also have reviews of Pirates of Penzance, Masks & Moliere (which we heard about last week), Kiki's Delivery Service at Pacific Cinematheque (part of the Studio Ghibli series) and give away some tickets to Shirley Gnome's Awkward Xmas Party (Shirley was live on the show December 5th).