Tonight's UBC Arts Report looks into Dancing At Lughnasa, a semi-autobiographical tale by Brian Friel about his sisters.  Nicolle Cai speaks to director John Cooper and Emma Johnson, who plays "Chris."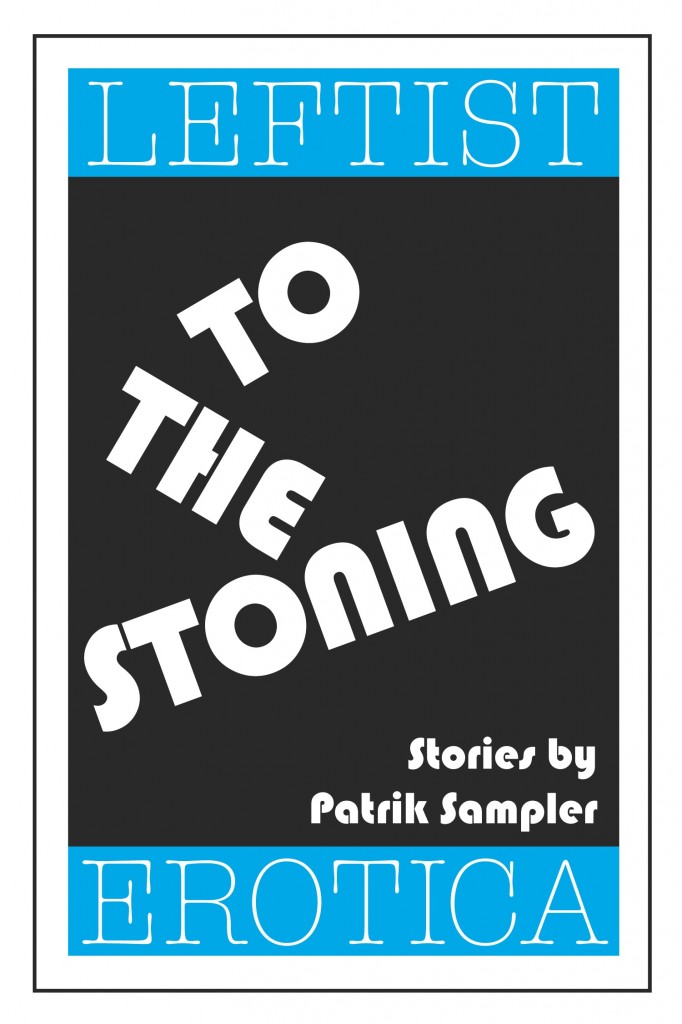 And we have Patrick Sampler to discuss his work, most specifically his latest collection To the Stoning: Leftist Erotica (Landfill) which will experience A Butoh Reading this Saturday at Visual Space.
He's a CiTR interview alum, you can hear his appearances on Synaptic Sandwich on March 31, 2012 and Nov 10, 2012.