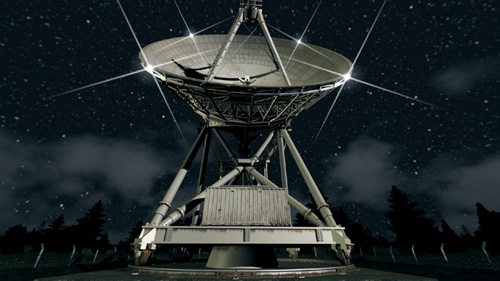 On Saturday, Sept 15 from 5pm to 7:45pm Maegan Thomas and Adam Janusz  will be LIVE from the  Peter Lehman Wines Stage across from the Fringe Bar at the Agro Cafe. This is the second last day of the Fringe so we're excited to get the scoop from performers on what this year was like in Fringe Space.
We'll be interviewing artists, reviewing shows and playing music from bands featured this year at the
Fringe Bar
.
Plus, keep glued to our broadcast for special performances by our guests.
Guests include (if their rocketships make it to us):
Barbara Selfridge of  Zero Tolerance
Tom Hill of Pump Trolley and Hip Bang
Jem Rolls, Spoken Word and Fringe Superstar
James Gangl of  Sex, Religion and Other Hangups
Mark Cohen of Bi, Hung, Fit, …and Married
Val Duncan  of Does This Turn You On?
Jacque Lalonde  of A SHORT HISTORY OF MY LIFE AS A BEAR + NANCY
Cameryn Moore, mistress of  slut (r)evolution
and CiTR alumni Brian Cochrane Home Free/Staircase ix
(and more…)
While you're waiting, check out our series This Fringey Life, read some reviews and go over the remaining shows at the Vancouver Fringe Festival. And don't forget to listen to the Arts Report Wednesdays at 5pm, including coverage of the Fringe Awards Sept 19th.
Find out more about the Arts Report on the Arts Dept Page. Find extended interviews and special programming on our MixCloud.