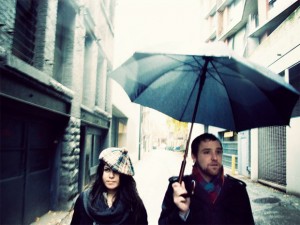 On Thursday July 12, come join CiTR at the Waldorf for Imaginary Cities!
Imaginary Cities are a vintage motown influenced pop-rock band from Winnipeg, Canada, renowned for their captivating melodic songs. Following the release of their debut, Temporary Resident, their reputation grew quickly, appearing in the North by Northeast music festival, winning a Western Canada Music Award for best pop album of the year and long-listing for the Polaris Prize. Come catch this Canadian gem!
Doors at 8pm
Advance tickets are $15
Tickets available at Highlife, Red, Rogers Wireless Box Office and Live Nation.
Sponsored in part by CiTR 101.9FM.