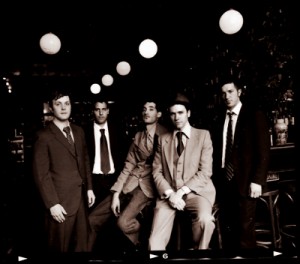 Also on tonight: CiTR's second sponsored show at the Jazz Fest, The Sway Machinery.
Come check out this melting pot of a band its unlikely fusion of sacred Jewish culture with blues, afro-beat and sweaty horn funk at Venue tonight (June 27). Doors at 8pm.
Details at vanjazzfest.ca.
Sponsored in part by CiTR 101.9FM.