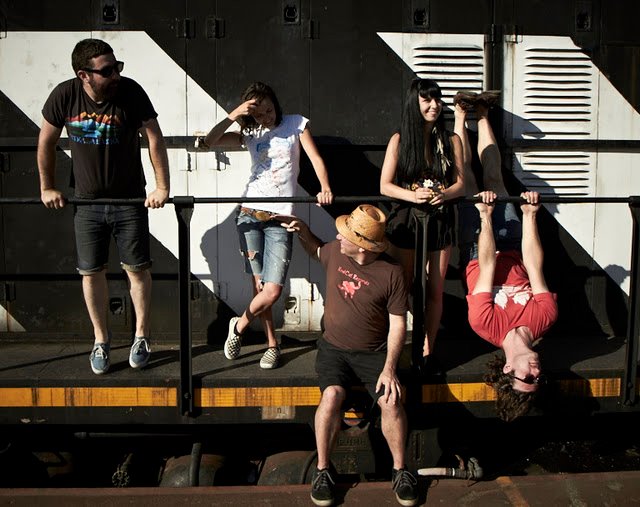 As it is usual, the next SHiNDiG battle is going to take place at Railway Club, on Tuesday, 9 pm. This week's competition will put together three more local bands: Conspiracy Farm, The Population Drops and Synthcake.
SHiNDiG 2011 has started on September and will award the winner on December 6. The four best rated bands will earn prizes, as well the audience – which include Granville Island beer, $10 gift certificates at Zulu Records, Mint CD samplers and CiTR T-shirts.
From Port Moody, Conspiracy Farm is an independent two year-old garage band strongly influenced by psychedelic rock. Synthcake also makes a psychedelic sound, featuring experimental and pop beats.
SHiNDiG Night Nine:
Railway Club – 579 Dunsmuir St.
Doors at 9 pm.
Tickets by $8,00.