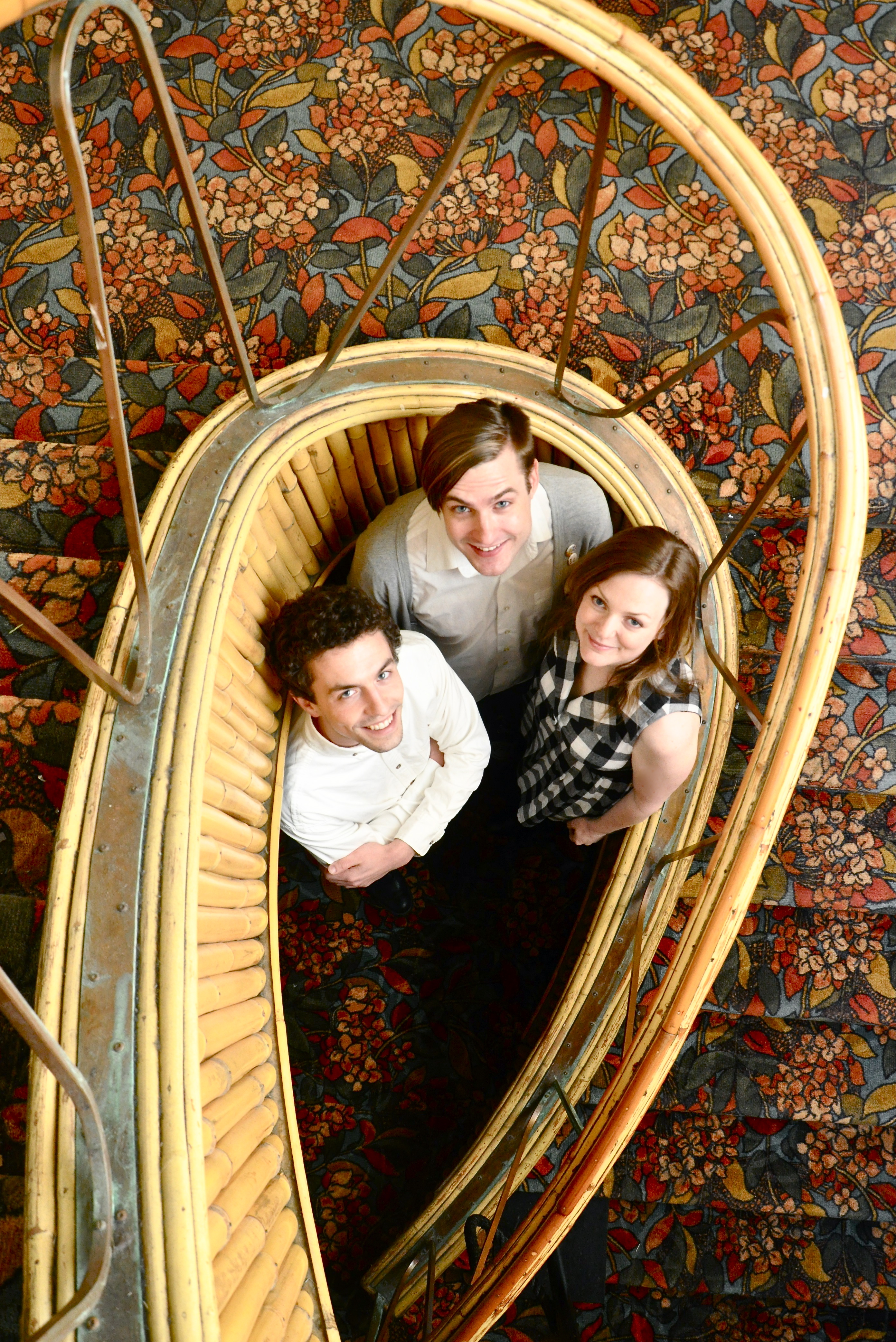 As usual, the next SHiNDiG battle is going to take place at Railway Club, on Tuesday at 9 pm. This week's competition will feature three more local bands: beekeeper, The Harshies and Man Hands.
SHiNDiG 2011 started on September 13 and the winner will be decided on December 6. The four top rated bands will earn prizes, as well the audience – telling jokes for Granville Island beer, $10 gift certificates at Zulu Records, Mint CD samplers and CiTR T-shirts.
The Harshies is featured by its experimental alternative sound. Meanwhile, beekeeper is a three-piece band that mixes math-rock and experimental elements of Canadian Southern.
SHiNDiG Night Eight:
Railway Club – 579 Dunsmuir St.
Doors at 9 pm.
Tickets $8.