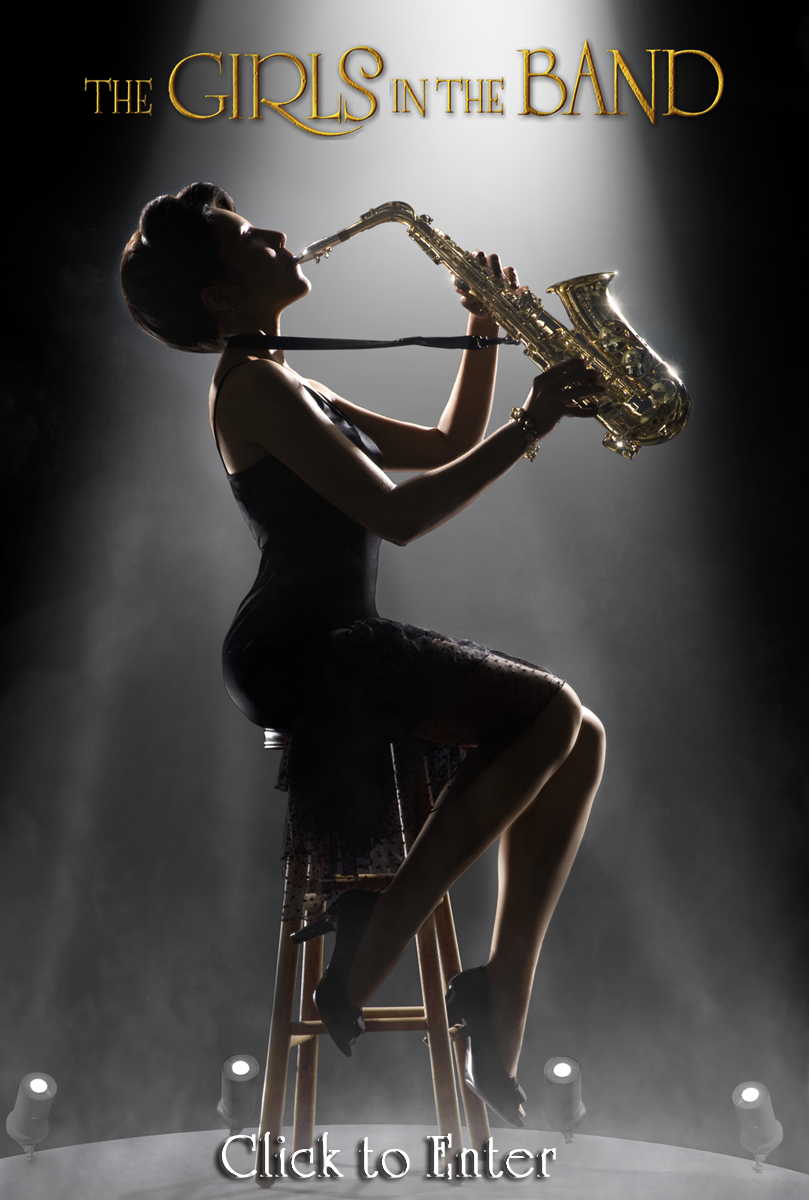 The musical documentary The Girls in the Band tells the awesome and unknown story about the women in a jazz big band who broke social rules and started a journey against the sexism and racism of the day.
In the 1930's, The Girls in the Band was a group of female trumpet players,  saxophonists and drummers who weren't allowed to play music with the men. This film is the story of their successes and struggles, and the 80-year history of the band.
Directed by Judy Chaikin, the film is 81 minutes and was released last year.
Watch the trailer: watch?v=OYfP2ylrq3A&
Here is the screening schedule and ticket price information:
Tue, Oct 11th 6:40pm
Empire Granville 7 Th 4
$12.00
Wed, Oct 12th 4:20pm
Empire Granville 7 Th 2
$10.00
Fri, Oct 14th 9:15pm
Vancity Theatre
$10.00
For advanced tickets click here.
CiTR members can ask Brenda for free tickets to the screening on first film screening.
More information at the official Vancouver International Film Festival website.