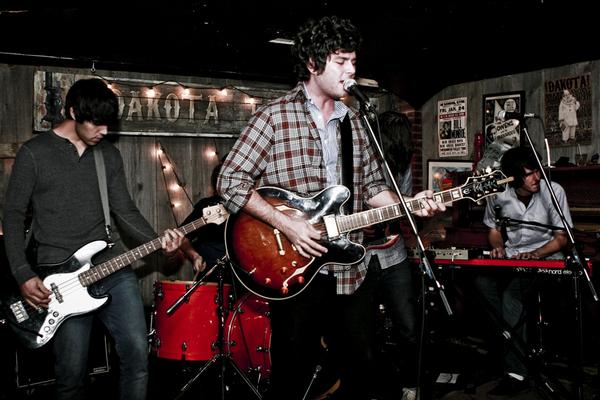 This Saturday September 10, AMS Events is hosting an awesome gig featuring alternative rock band The Arkells with special guests Yukon Blonde and Chains of Love.
Formed in Hamilton Ontario in 2006, The Arkells have toured Canada extensively showing off their masterful merge of traditional blues, modern rock and Motown rhythms.Their more recent performances include a stint opening for Black Crowes, MTV Live and V-Fest.
Special Guests
Yukon Blonde is an indie-rock band from British Columbia. Originally called by Alphababy(when first created in 2005), the four-piece group has released four albums and was called the best band of the 2010 Canadian Music Week Festival
Chains of Love was formed in Vancouver by a group of six musicians, who intend to rescue garage and soul with their amazing tunes.
Doors are at 10pm
Tickets are $20 and can be found at the Sub or entry is free with any firstweek wristband