On today's show…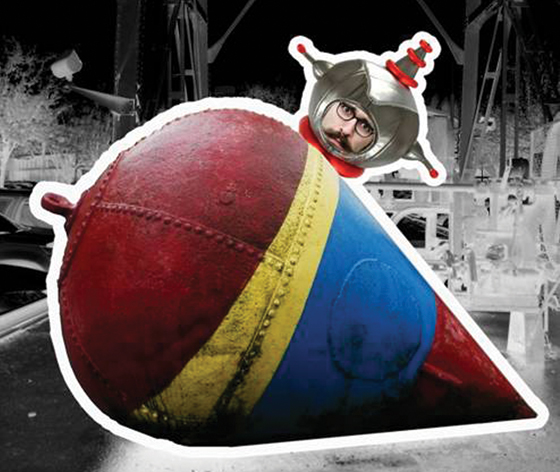 Vancouver Fringe: Phone Whore
Deriving from Cameryn Moore's personal experiences as a phone sex operator, 'Phone Whore' elaborates on the undercover world of phone sex services. As a one-women show she relays particular four calls that provides insight on what drives people towards sex and explodes certain taboos surrounding gender explorations of their sexuality.
Playing on various days from Sept 9th – 18th, check out information and showtimes here.
Vancouver Fringe: Lost in Place
Seth Soulstein presents 'Lost in Place', an interactive outdoor performance at Granville Island featuring a beached whale, a curious and lost alien/spaceman and of course the gigantic yellow crane. A surreal fantasy show melded together by the co-author of last year's famous Wicked Shorts, 'Lost in Place' is an out-of-the-box take on the typical love/loss and never giving up hope theme of regular shows.
Showing on various days once again from Sept 9th – 18th, click here for more info!
Tune in today at 5PM!
Subscribe to the Arts Report podcast.
Hear past interviews on YouTube!
Follow us on Twitter.
Like us on Facebook!