On Today's Show…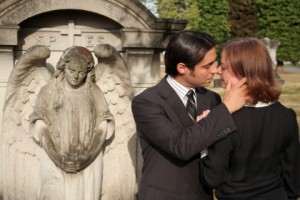 MacBeth: Nach Shakespeare
A grotesque reinvention to Shakespeare's already gory Macbeth is coming to Vancouver at Performance Works. It's called, 'Macbeth: Nach Shakespeare' and is an adaption by acclaimed German playwright Heiner Müller. It morphs the original into a dark tragicomedy with a more contemporary light on politics and class conflict. We have Macbeth himself, actor Michael Scholar Jr. on the show to discuss the play.
On from May 20th – 29th at Performance Works, for more info and tickets click here!
BC BUDS
As Spring approaches and the May Long Weekend arrives, this annual arts fair, BC BUDS blossoms once again at the Firehall Arts Centre. In this 7th year, the fair exhibits British Columbia's lively arts community through showcases on music, theatre and dance. Additionally, performances will be happening in every nook and cranny of the Firehall. Other than the showcases, all events are free so you can bring your penny-pinching friends.
BC Buds is happening from May 20th- 22nd, for showcase tickets click here!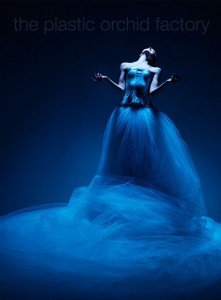 __post
With a fragmented piano score and four classical dancers in formal ballet attire, __post is an exploratory piece on how a dancer resides in the context of North American 'spectacle' ballet. The artistic director of presenting company, the plastic orchid factory, and one of the four dancers in the piece, James Gnam will tell us more on today's show.
__post is on at the Scotiabank Dance Centre from May 26th – 28th. Get tickets here.
Ten Seconds
There's now a little art added to the usual ads and transit info on the TV screens at Canada Line Skytrain stations. Last month it was Hippie Chick by Dana Claxton. For May, we have 'Slash Forward' from Michael Turner, an author known for his book: Hard Core Logo. He'll be on the Arts Report to talk about his piece.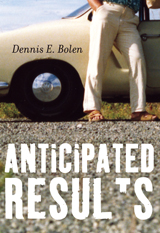 Check out his work on his blog!
Also, Maegan from Discorder is back to talk books, with a review of Anticipated Results by Dennis E. Bolen.
Listen in today at 5PM.
Subscribe to the Arts Report podcast.
Hear past interviews on YouTube!
Follow us on Twitter.
Like us on Facebook!