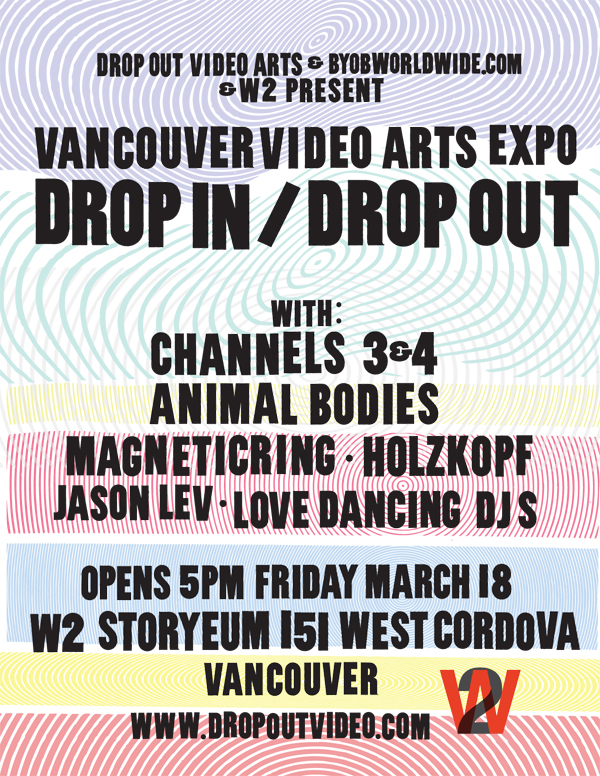 Drop In/Drop Out: Video Arts Expo
An exhibition of projector art, this Video Arts Expo invites artists to BYOB or 'bring your own beamer' (beamer as in video projector). With 40+ projections from Vancouver artists, this gallery of light, colour and movement is an enlightening experience on the emergent video arts. We'll have on the show the curator of the exhibition, Mairin Cooley, talk about the transformation of media arts.
Drop In/Drop Out: Video Arts Expo will be happening on Mar. 18th at W2 Storyeum starting at 5PM. Tickets are only $5 at the door.
Pilgrimage with the Leprechauns
As St. Patrick's Day looms around the corner, we all begin looking for and dressing like leprechauns. But on today's show, Tanis Helliwell, a leprechaun linguist and spiritual teacher, will discuss her first experience with the elusive spirits she calls 'Elementals'. Her new sequel, "Pilgrimage with the Leprechauns", will showcase her mystical group tour in Ireland where leprechauns plays tricks on everyone.
Spend an evening with the author, an irish musician, Denise Hagen, and Lloyd the Leprechaun on Mar 17th from 7:30 – 9:30! Get more info and tickets here.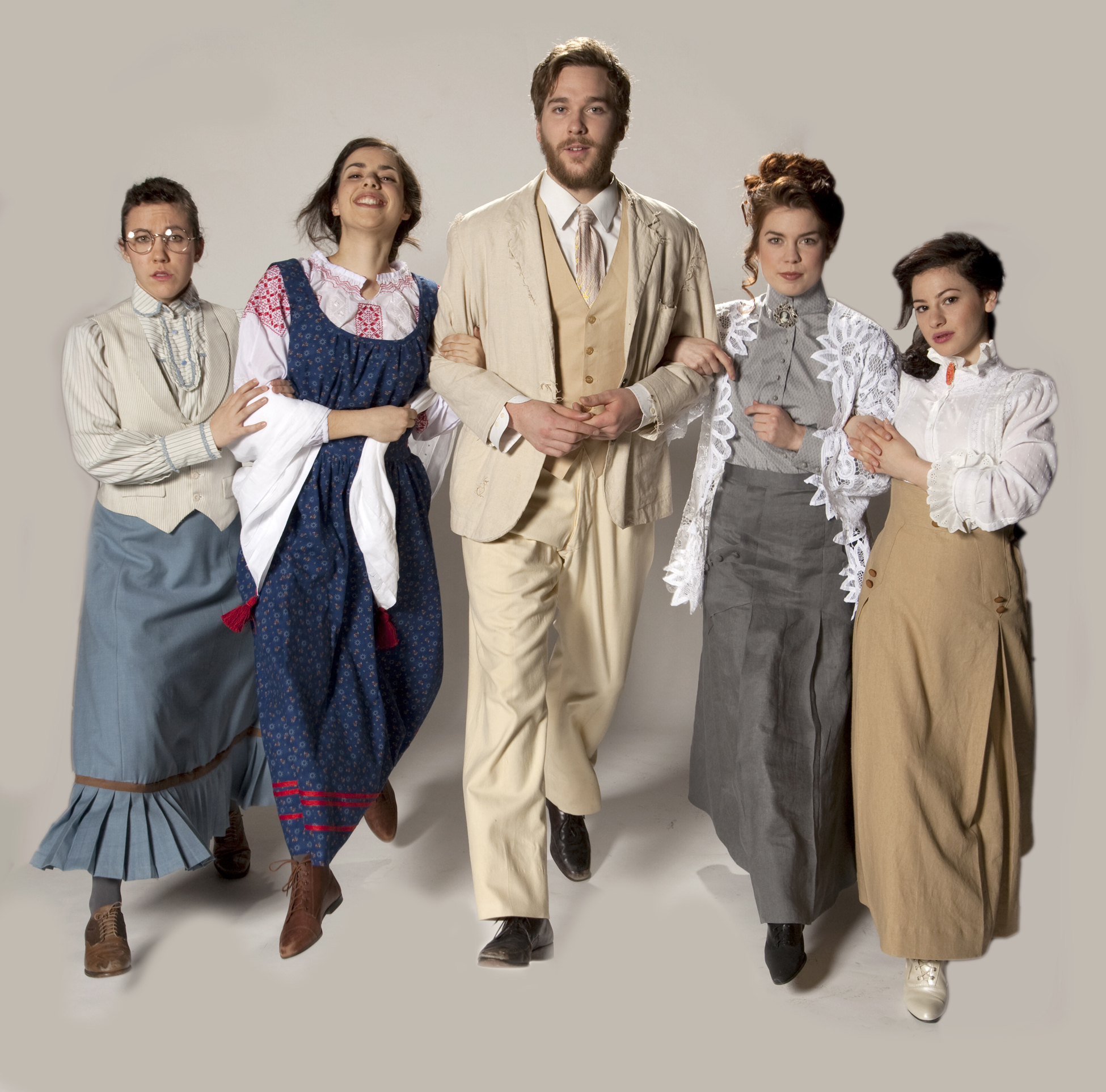 Wild Honey
On the campus, we have the production of Wild Honey, an adaptation of a play by the Russian playwright, Anton Chekhov. The director, Brian Cochrane joins our show to talk about the interesting backstory to the manuscript of the play and what Wild Honey is all about.
The production will be on from Mar. 16th – Mar. 26th at the Frederick Wood Theatre at UBC. For more information and tickets, click here!
The show will also include: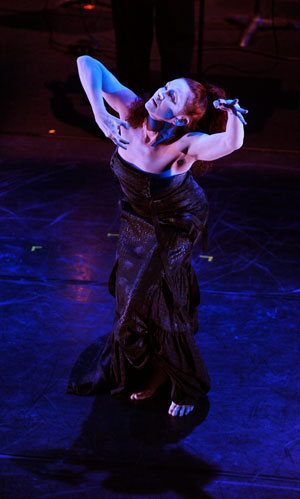 … a feature on the Vancouver International Dance Festival. Kokoro Dance is a fusion of Eastern and Western dance traditions and in "Essence, Music of Amber, I Sing – The Body" they explore the boundaries between body and soul–a collaboration with the Vancouver Symphony Orchestra. It's already sold out on Mar. 19th, so get your tickets for the dance on Mar. 18th!
…festival director, Benton Roark talking about The Sonic Boom Festival. An annual festival about experimental contemporary music in its 11th year, the festival not only has shows but also lectures, free master classes, artists-in-residences and exhibition. This year, the renowned composer, R. Murrey Schafer, will be the composer-in-residence. The festival will be happening from Mar. 24th – 27th at the Western Front!
…artistic director, Dr. Charles Barber of City Opera Vancouver is taking on a $250 000 project to construct a new chamber opera about an US marine in Iraq War and how this significant donation stands out from the current cuts to arts funding in BC.
Listen in today at 5PM!
Subscribe to the Arts Report podcast!
Follow us on twitter: https://twitter.com/citr_artsreport