PuSh Festival
We're featuring our final previews today from the PuSh Festival going on til Feb 6. If you missed out on last week's PuSh coverage , we have the podcast here!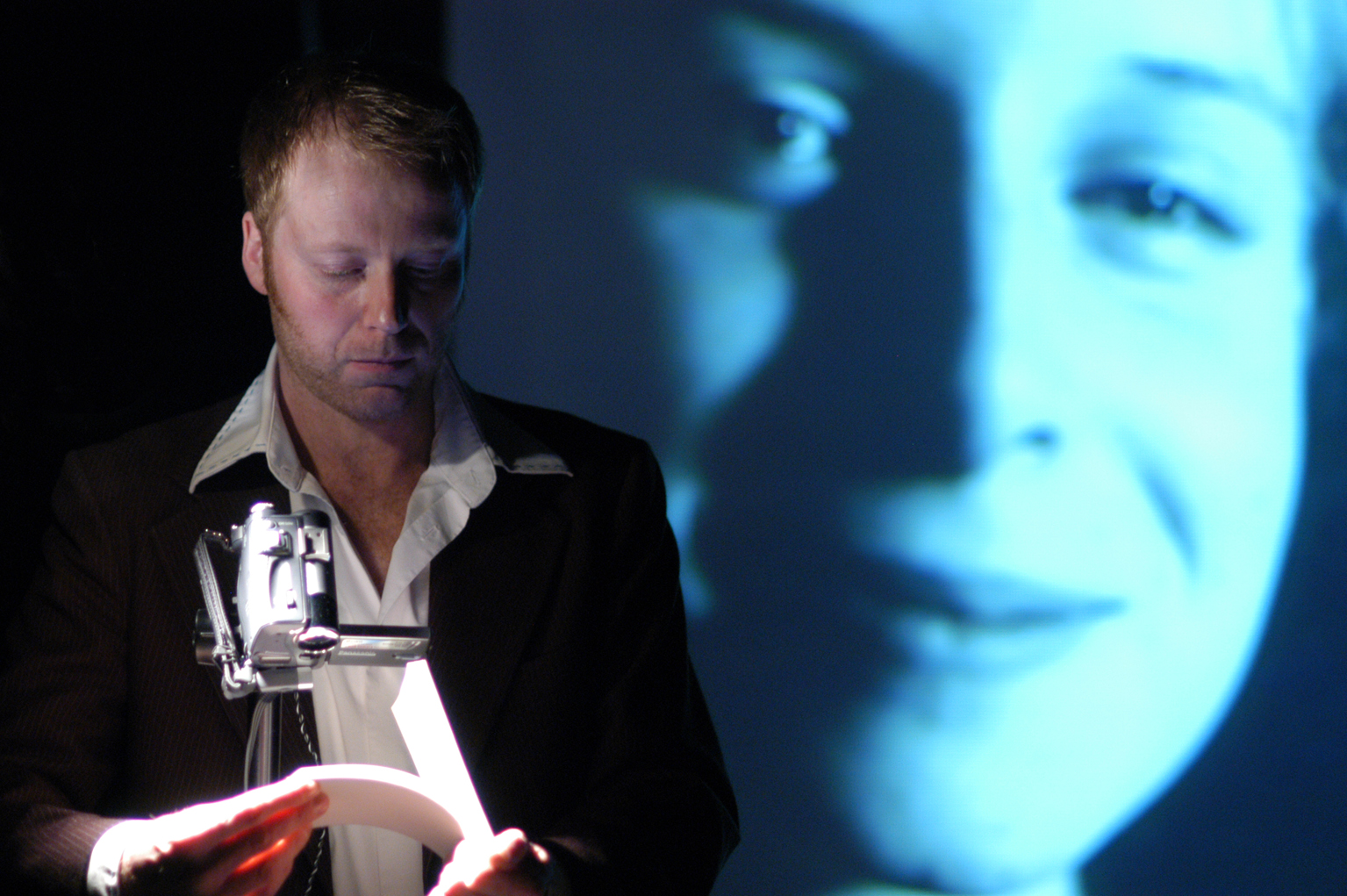 Portraits in Motion
German artist Volker Gerling revolutionizes the flip book. Through nomadic journeying around Germany he captured random encounters with strangers in a series of portraits, presented in flip book style at PuSh–including his latest adventures in Vancouver.
He'll be at Performance Works as part of Club Push on Feb 3rd. Tickets are $25 and can be bought here.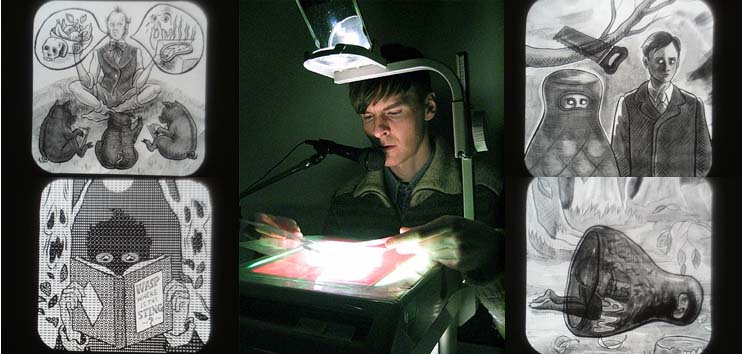 Good Gets Better & Looking for Love in the Hall of Mirrors
If you were at PuSh 2009 and saw David Barrow's unusual animations, be ready to be wowed again. "Looking for Love in the Hall of Mirrors" is a titillating story about a man who ventures into the city in search of the love and infatuation that the urban landscape promises. All this is animated on an unusual medium: an overhead projector. Despite the grade school memories, David's narratives are captivating and emotional yet with a good serving of irony. "Good Gets Better" is the new feature he's bringing for this year's festival.
This is also showing at Performance Works on Granville Island. Tickets range from $25. For more info and tickets, listen in and click here!
Barbara Kozicki
After The Madonna's Painter, our own award-winning actress is doing a solo shows as a completion of her UBC acting program along with a whole class of other actors. And if you're still digging around the couch for spare change, have no fear. These solo shows are for free!
They're performing at Telus Studio Theatre on Feb 4th and 5th.
The show will also feature…
Vagina Monologues and A Memory, A Monologue, A Rant and A Prayer is showing next week at the Frederic Wood Theatre at UBC. Get your tickets before Feb. 7th at the SUB for $15 for one show and $25 for two!
Plus, a conversation with singer/songwriter T-Nile supporting the Galiano Conservancy Association. They're raising money for a nature preserve (you can learn more and support them here.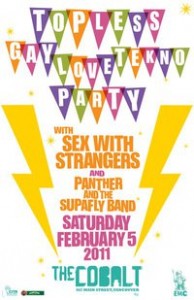 And, we'll play a tune by buzz band Top Less Gay Love Tekno Party, playing at the Cobalt on Saturday night. Check out the Facebook page for more info and tickets.
Listen in today at 5PM!
Subscribe to the Arts Report podcast!
Follow us on twitter: https://twitter.com/citr_artsreport