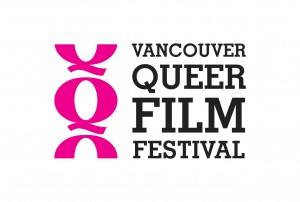 Come out and play at the 22nd Annual Vancouver Queer Film Festival! Vancouver's second largest film festival presents 90 diverse films from over a dozen countries. Dive into provocative documentaries, stunning dramas and spicy romances, then head out to outrageous parties and find out why being #2 is way more fun than being #1.
CiTR 101.9 FM is proud to present Riot Acts: Flaunting Gender Deviance in Music Performance on Tuesday, August 17 at 9:30pm at Tinseltown.
Be sure to tune in to Queer FM on Sunday, 6-8pm to win tickets to Riot Acts.
For tickets, contests, films and more, visit queerfilmfestival.ca.