Tune in from 7:30pm tonight to hear a live broadcast of Silk Road Music who are performing in the Enchanted Evenings Concert Series at the Dr Sun Yat Sen Classical Chinese Garden.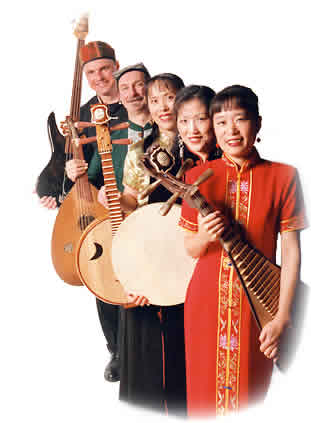 For 17 years, this award winning group has introduced new performers, ideas and has been a highlight of the Enchanted Evenings program.
For this performance, Silk Road will introduce a fantastic percussionist, Liam MacDonald who specializes in world music as well as an exciting Flamenco dancer, Michelle Harding to demonstrate its new studies of flamenco music.
Tune in to 101.9 FM or listen online at citr.ca from 7:30pm Friday August 6th.
Listen Live: iTunes / Winamp or Windows Media Player