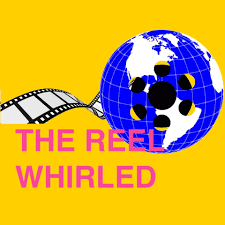 The Reel Whirled
Liam Riley and Will Riley
Every Other Sunday 7pm - 8pm
The Reel Whirled is an hour long adventure through the world of film, sometimes focused around the UBC Film Society's scheduled programming where we connect with campus organizations and local cinematic events to talk about films and stuff.
Whether it's contemporary, classic, local, or global, we talk about film with passion, mastery, and a lil dash of silly.
With a mix of good chats and our favorite tunes, we'll focus up your Friday mornings from blurred to super sharp.