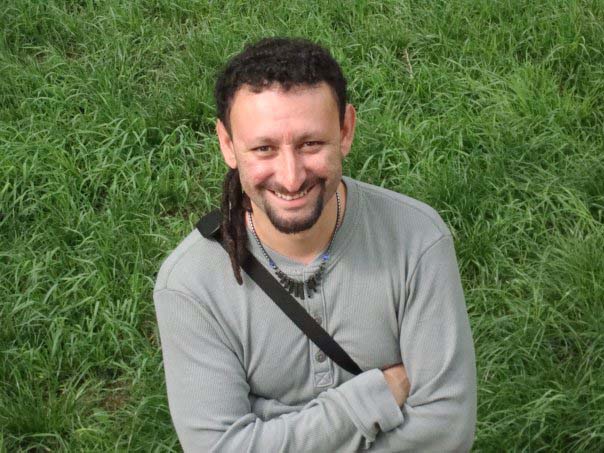 The Morning After Show
Oswaldo P.
This show is not active
The Morning After Show with Oswaldo Perez Cabrera every Tuesday. Playing your favourite songs for more than 15 years. Eclectic show (Ska, reggae, shoegaze, indie pop, noise, etc) with live music, local talent and music you won't hear anywhere else. The morning after what? whatever you did last night.