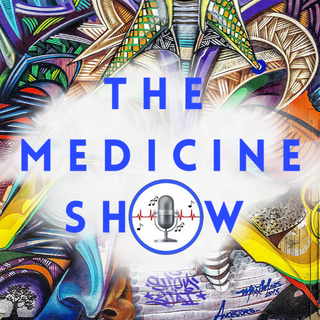 The Medicine Show
DJ Jason Lawrence, Salvador Llanes, and Steve Horvat
Every Other Wednesday 7pm - 9pm
Broadcasting Healing Energy with LIVE Music and laughter!
A multi-media variety show, featuring LIVE music, industry guests and hopefully some insight. We consider the material presented to be therapeutic relief for the global community, in order to unite and share with honest human expression. We encourage and promote independent original, local live music, art, compassion and community building.
A LIVE music variety multi-media variety show, in solidarity with all true justice allies!