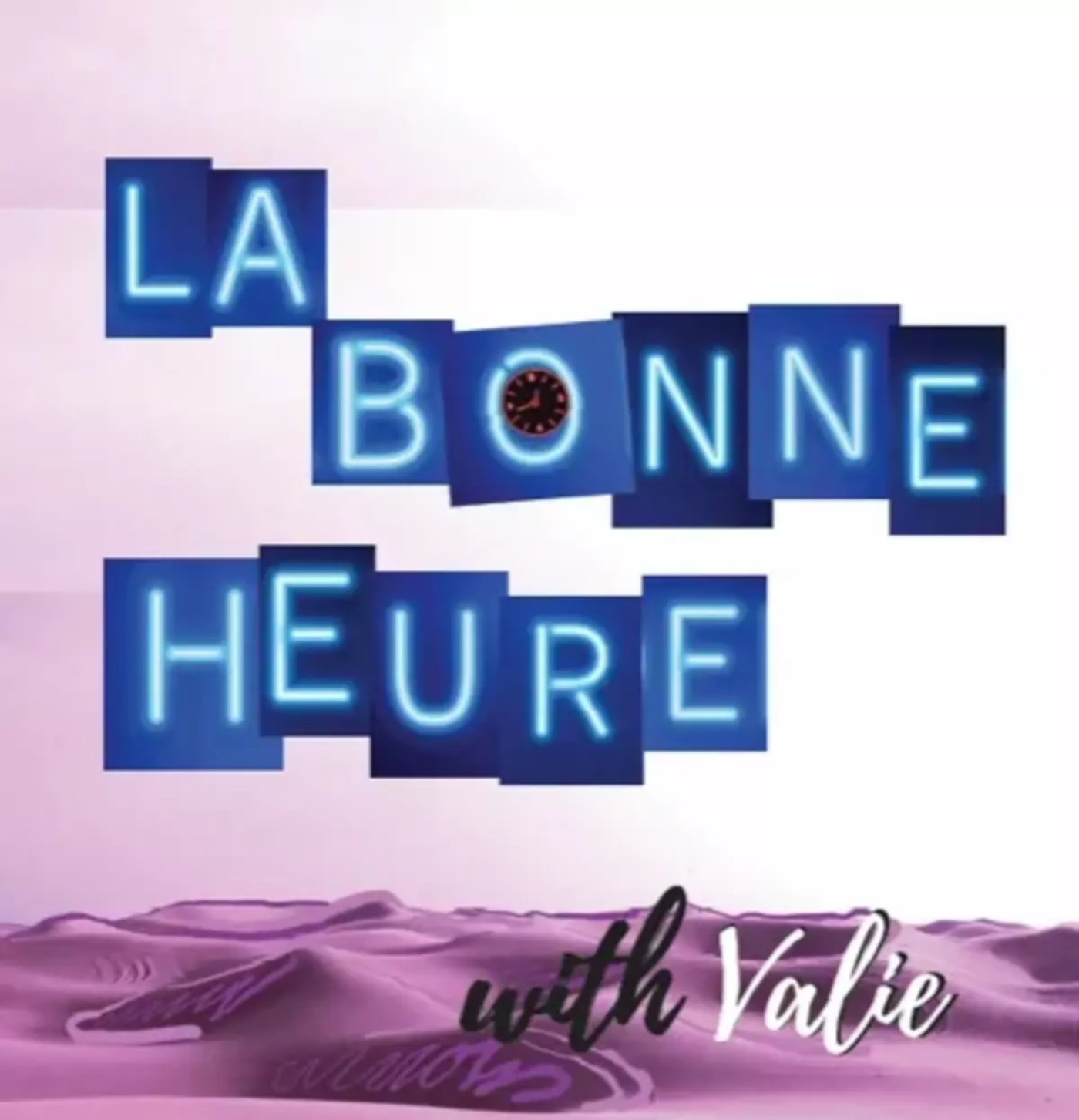 La Bonne Heure with Valie
Valie.
Wednesday 1pm - 2pm
From from indie to pop, and everything in between, join 'La Bonne Heure' for a little bit of it all – both in English et en Français!
The show's menu usually consists of: music, band/musician interviews, and usually – covid 🙁 – concert reviews!