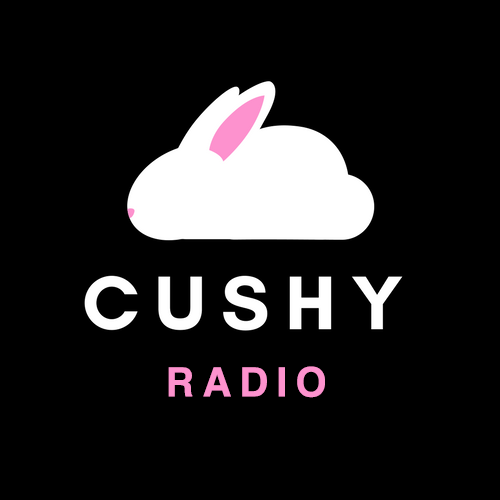 Cushy Radio
Aly Laube
This show is not active
Cushy Radio is a weekly show hosted by me, Aly Laube, the co-owner of Cushy Entertainment. Hello!
The purpose of Cushy is to uplift and amplify the voices of marginalized artists through event production and promotion — a mission dear to Aly's heart as well as her business partner's, Mati Cormier. They're both queer women who grew up in the local music scene, and together they try to throw the most inclusive, accessible, and fun parties possible.
Expect a different vibe every week! There will be three segments to every show
– Who we're working with: Upcoming Cushy shows <3
– Who we're listening to: What's on our most played this week
– Deep cuts: Something super-duper underground and secret… A hidden gem for your listening pleasure
Priority always and forever given to women and gender diverse performers, people of colour (particularly BIPOC), people with disabilities, members of the LGBTQ+ community, and those otherwise systemically marginalized.
Tune in to diversify your listening habits and discover LOTS of incredible locals — then see them live!
– Aly 🙂
___________________________________
Aly Laube is an event producer, journalist, and musician living in the unceded Coast Salish territories of the Musqueam, Semiahmoo, Squamish, Tsawwassen, Tsleil-Waututh, Katzie, Kwantlen, Kwikwetlem, and QayQayt peoples. She is the editor in chief of The Runner and the associate director of Cushy Entertainment as well as the front woman of the local band Primp. In her spare time, she freelances, watches horror movies, and panics about the ever-looming threat of climate change. As a pansexual mixed race woman with a glaring inability to keep her mouth shut, Aly is very often in the throes of either rage of passion.
In general, you can catch Aly doing too much all the time. She's reachable at alaubefreelancing@gmail.com