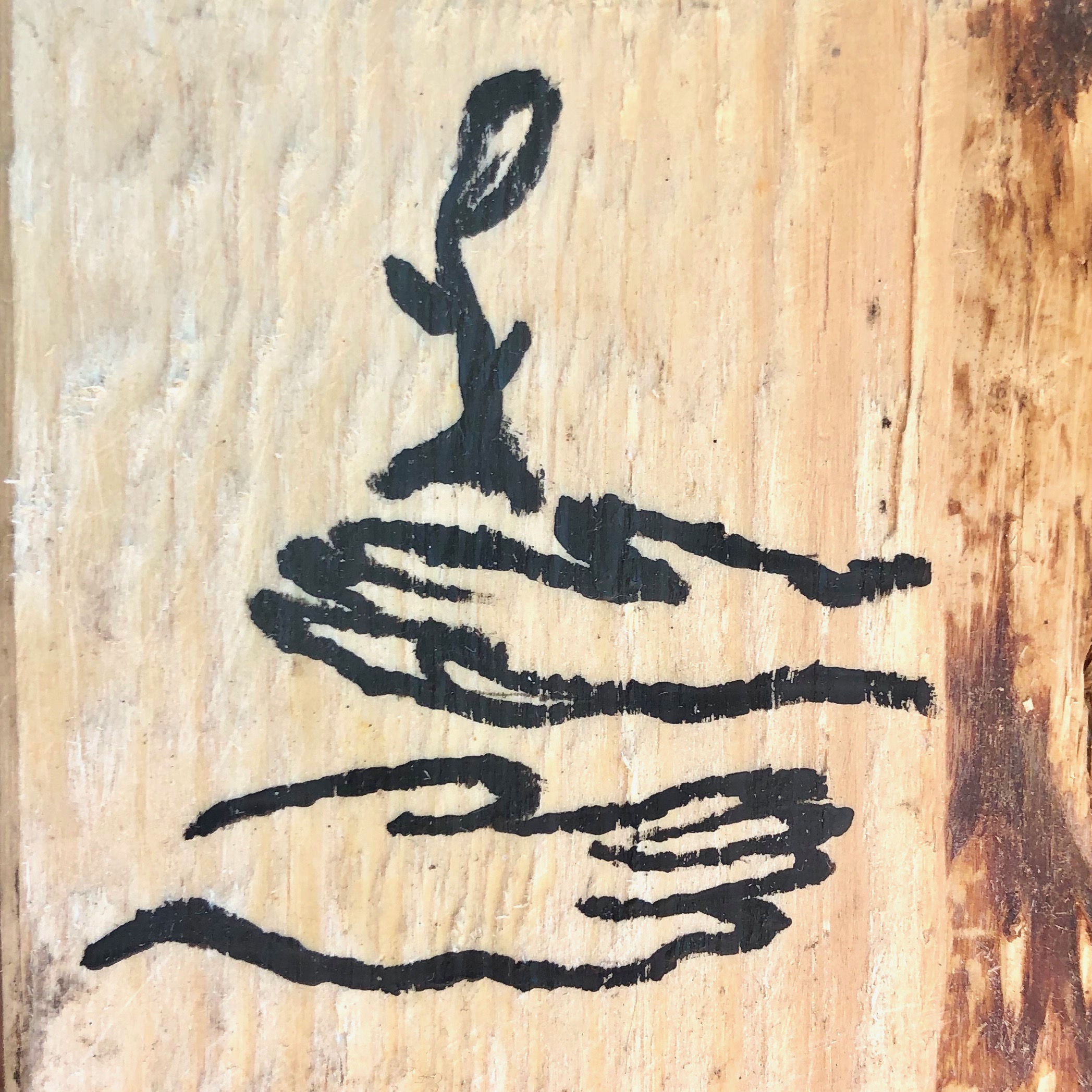 Calls From Home
Elle MacCarthy
This show is not active
The place where we seek the voice that tells a story. The effort to find the quick encounters with the ground inside the chaos of change. Where we sit with who we are, where we've come from, and where we're going – in hopes of understanding the meaning of growth as we age.
It's the quiet, ever-expanding sound, of a Call From Home.
You're invited, to share these moments & be a part of something loving with me, may we listen together, deeply inwards, and out.