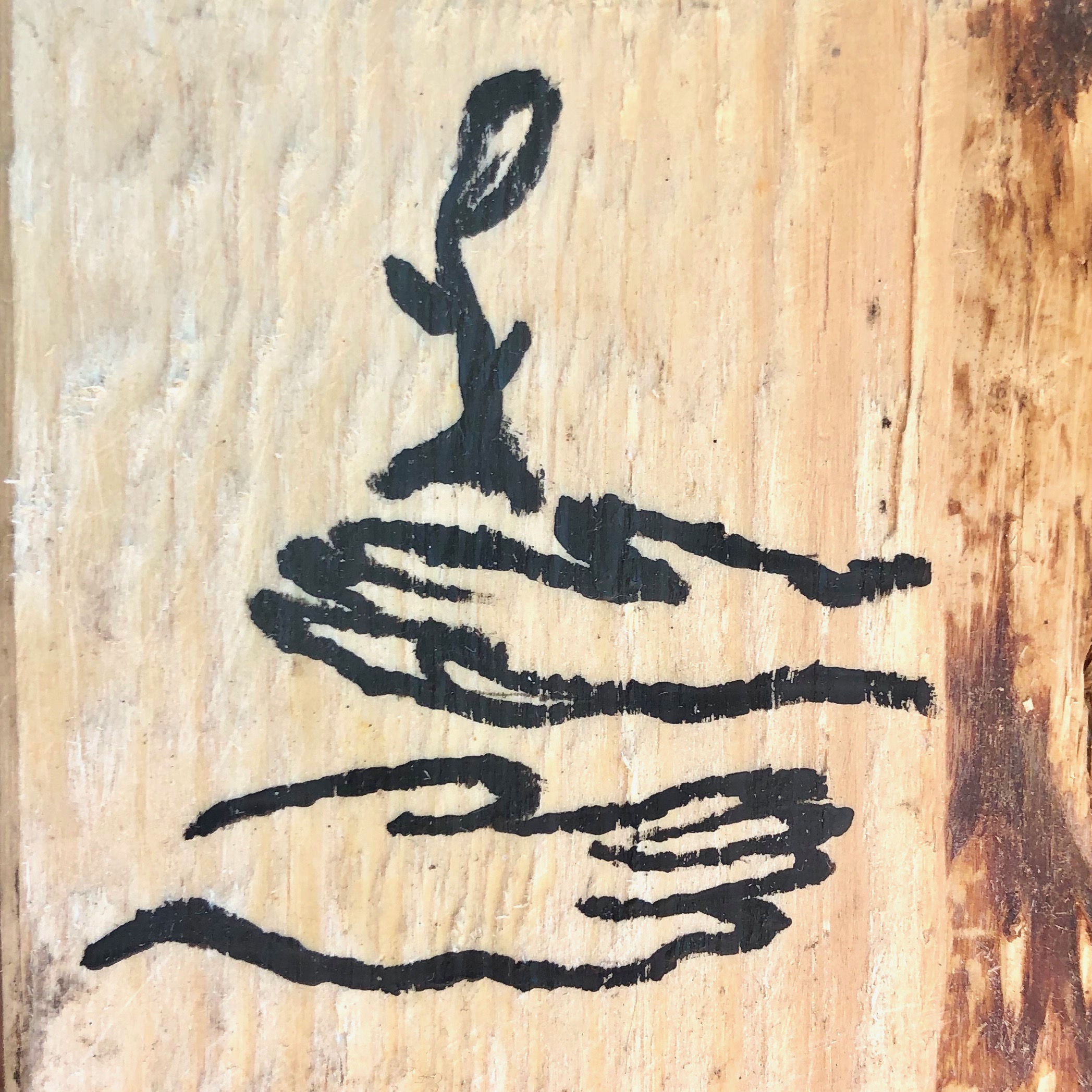 The place where we seek the voice that tells a story. The effort to find the little moments the ground inside the chaos of change, where we sit with who we are, and where we're going – where we've come from, and the meaning of growing up as we age.
It's the quiet, ever-growing sound, of a Call From Home.
No related content found!