It's not often that you get to be among the first to hear a whole score of brand new tracks being performed to the public for the very first time. It's a kind of levelling experience where the performers get a taste of the audience's experience and vice versa — you're all hearing these songs being played live for the first time. On Monday, September 18, Edmonton jazz-electronica duo Tennyson shared that experience with Vancouver.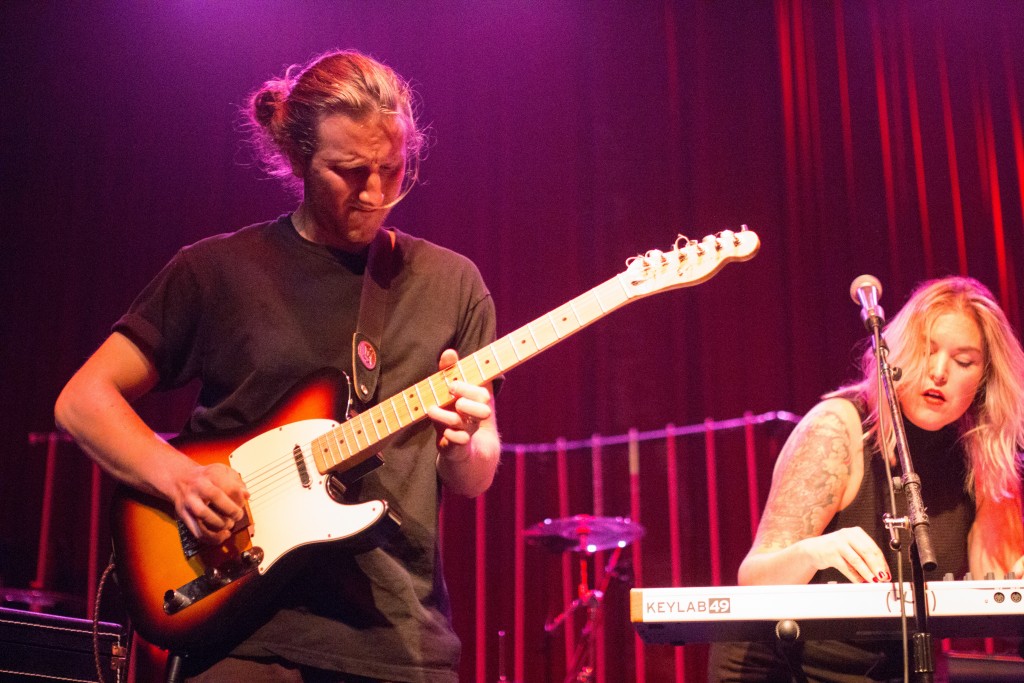 The night's entertainment, hosted at the Fox Cabaret, began with East Vancouver's very own I M U R. Pronounced "I am you are," this group has existed in it's current state for just over a year, with violinist / bassist Amine Bouzaher having played his first show with the group little over one year ago at none other than the Fox Cabaret. The trio's humour shined through in their performance with songs like "Fighting, Fucking, Loving" bringing forth a knowing smile from lead singer Jenny Lea.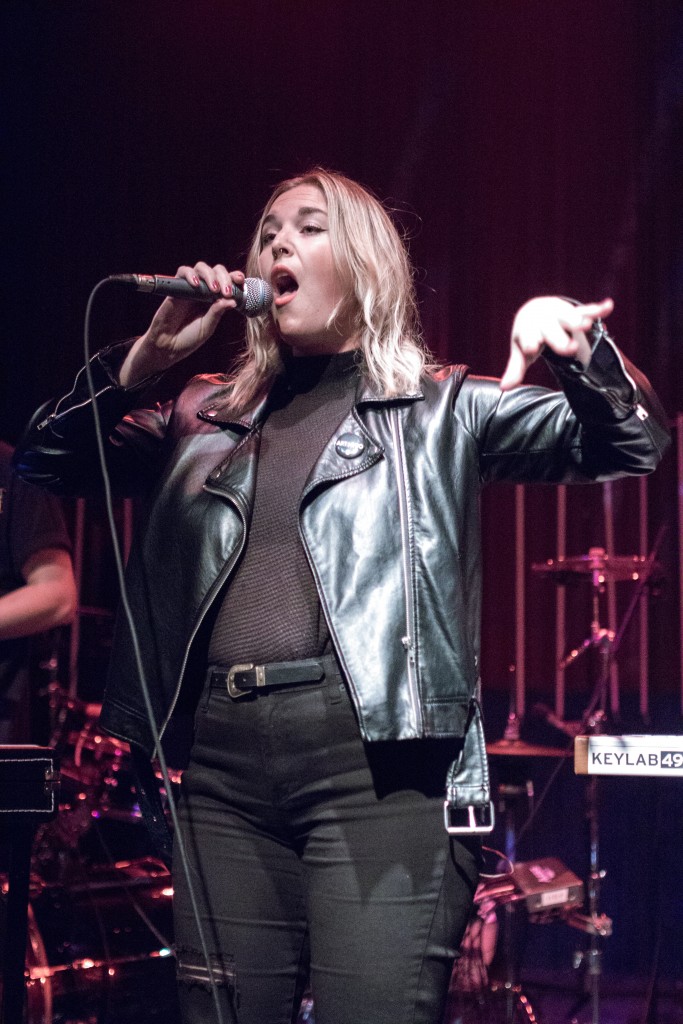 I had the pleasure of by chance sitting next to guitarist Mikey J Blige's parents during the performance. "Sorry, proud father moment," his dad leaned over to say to me after hollering applause towards his son following a technical guitar solo. With songs that would find their place in a Bond film just as naturally as in the '90s R&B tradition, this three-piece make for a seriously smooth performance.
The brother-sister duo Luke Tennyson and Tess Pretty, known collectively as Tennyson, hit the stage with an air of anticipation. Coming off of a period of relatively few performances, they had a brand new set list full of songs from their soon-to-be released EP, Uh Oh!, one of which they had only played together for the first time that very same day. "That was a rush," Tess said from behind the drums after successfully completing the song, just before leaning over to give her older brother a high-five.
It still beggars belief that a pair so young can bring such rhythmic technicality, originality and full-body performance to the stage. The sound design, from the unconventional percussion to the high-pitched joyful synth, speaks to a creativity that knows few bounds or limitations. I never would have thought you could get people dancing to the sound of a digital alarm clock or the sound a car makes when the door is open with the keys still in the ignition. They played "Smother" and "SLIPPERZ," favourites from their previous releases, before the pair closed things off with yet another never-before-heard song.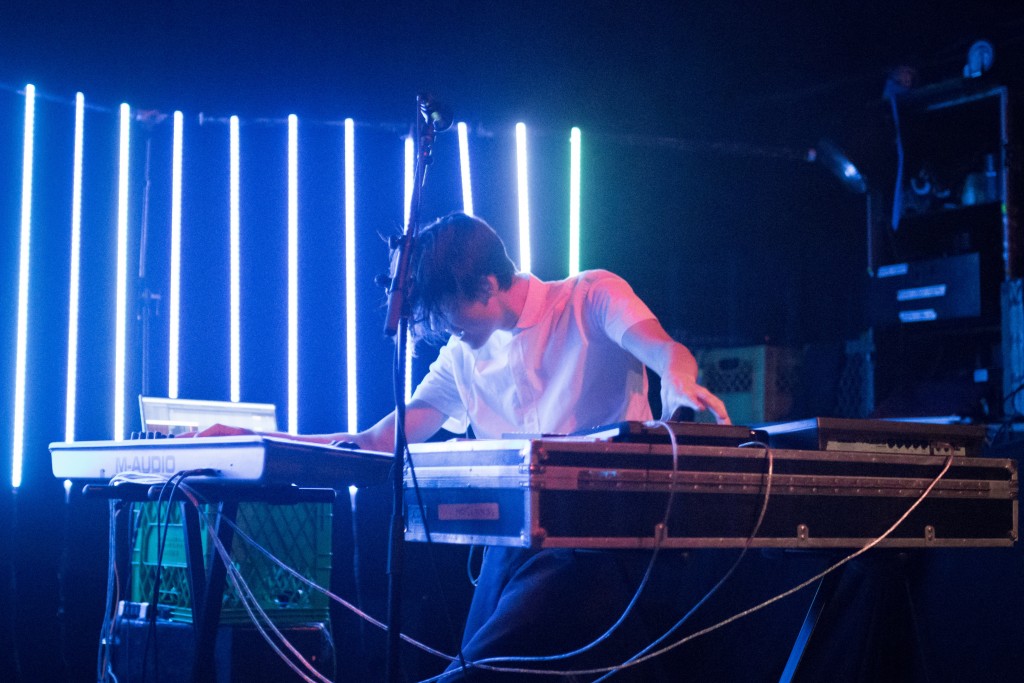 Tennyson showed a lot of maturity as performers and accomplished a level of showmanship that many fail to attain throughout their entire careers — they weren't afraid to invite people into their experience. This openness, alongside their obvious expertise as musicians, made it clear that these two have a lot of time and space to grow to become highly influential artists. It's hard not to be proud of them.