DJ Kookum's name may be a riff off the Cree word for grandmother, kokum, but she is far from anyone's grandmother. The name reflects a culture central to DJ Kookum's act: her Indigenous heritage. The Vancouver-based trap and EDM DJ is Cree and Dene, from the Alexis Sioux and Cold Lake First Nations. For DJ Kookum, Indigenous visibility is important. She explains, "It's rare to see Aboriginal people doing things, like in the movies and stuff. For me, also being female is part of it and being native. People are hyped on it."
After discovering her passion for electronic music, DJ Kookum attended the Indigenous Independent Digital Filmmaking program at Capilano College, eventually trying her hand at DJing. "When I was growing up in my small community, everyone was into rap and country, and I was into techno. When I moved to the city, I found this whole world, all-night dance parties and that kind of thing. That's what inspired me to become a DJ, because I went to all these shows and I only listened to house music," she says. These days she plays mainly hip hop because there is a demand for it. "Most girl DJs play house music, and I want to hear more girl hip hop DJs!" she exclaims.
DJ Kookum has been embraced not only by the local Indigenous community, but by the Vancouver DJ scene at large. Aside from her Foolish Fridays residency at the Biltmore Cabaret, she has performed at other local venues and a JUNO Showcase in March. Some of her favourite local DJs include Flipout, Able and Krisp Kutz, though DJ Kookum is quick to say, "There are a lot of great DJs in Vancouver who have supported me."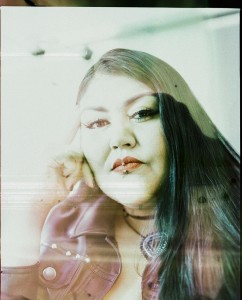 DJ Kookum has already had her share of interesting experiences, being relatively new to the scene. "Once I was playing an event that didn't really have set times. I practiced for two weeks straight because I was so nervous, and I showed up at like, 8PM with all my DJ gear. I waited all night, and my friends had come to see me, and I just kept getting bumped," she explains. "Finally they let me play, like, four songs at 4AM when the event was almost over. I literally cried!"
Despite the occasional crappy gig, her overall experience as a fresh-on-the-scene DJ has been positive — evidenced by her appearance at JunoFest with Mob Bounce. On top of the increasing exposure she has been getting as a DJ, she also does film production, video editing and youth workshops and dances. Her work as a youth facilitator, bringing hip-hop skills to kids in remote communities, is another extension of her identity as a Cree / Dene artist. "I think there's a need to focus on Indigenous youth," she says. "It's easier for kids in the city to access [workshops], but kids on reserve don't have anything. They have internet that barely works, no Long & McQuade."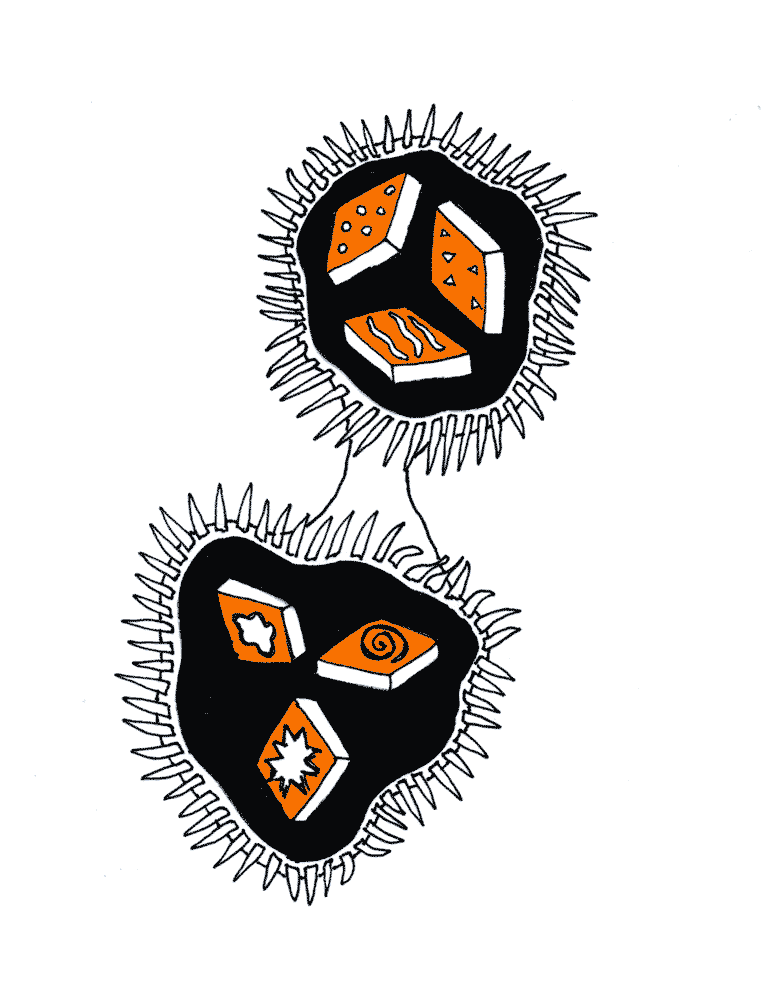 This passion for outreach recently led DJ Kookum to uncover a bit of her own history. Her mother, originally from Alexis Sioux nation, was orphaned and raised by a family member in the Cold Lake First Nations. DJ Kookum grew up not knowing any of her family in Alexis Nakota Sioux First Nations. Over the years, she had bumped into random people from that reserve, some of whom, it turns out, she is related to. Eventually word got out that DJ Kookum has family in Alexis Sioux and that she is involved in music and she was asked to do a workshop. She recalls, "One of the elders came up to me and asked me who my grandparents were, and then started telling me stories about them. It was so cool!"
DJ Kookum will be setting out on tour next month with Vancouver duo, Dani and Lizzy. The tour kickoff is May 17 at Fortune Sound Club, followed by an appearance at the Q'emcin Two Rivers Remix Festival in Lytton, and then dates all over British Columbia, Alberta and Saskatchewan.
After touring, DJ Kookum will be turning her focus on music production. Thanks to a grant from the First People's Cultural Council, DJ Kookum can think about having her own studio and creating her own music. "Every DJ's dream is just to play what they want to play, but you have to cater to the crowd in a club," she says. "I just wanted to be a DJ, and now that I am, it's time for me to focus on [it]."
x
DJ Kookum is available for private gigs, youth dances and youth workshops. She is also part of a new hip hop drop-in night on Wednesdays at Astorino's for youth ages 12-18. DJ Kookum will also be performing at Pretty Good Not Bad in Victoria on Saturday, May 19. Follow her on Facebook or Instagram, and check out djkookum.com