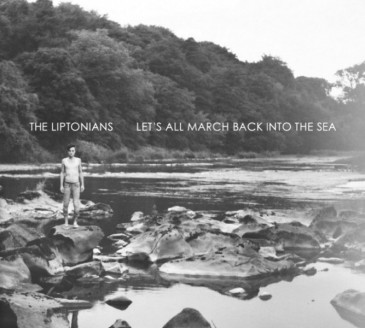 Welcome
Picture yourself driving along the highway, enjoying a pleasant day on the road, and then you hit rush hour. Your momentum stops. And starts. And stops. Seeds, by Hey Rosetta!, is reminiscent of such a drive.
Seeds, Hey Rosetta!'s follow up to 2008's Polaris Music Prize shortlisted Into Your Lungs (and around in your heart, and on through your blood), does not measure up to its predecessor. While it's a good record, the song writing found here is not up to par with the band's previous work. Seeds does find the band experimenting with their songwriting, but with varying degrees of success.
The title track features an ill-placed drum solo that, while it may work great live, does not belong on the recording. Similarly, the song "Parson Brown (Upirngaangutuq Iqalunni)" features three sections that do not compliment one another—the track soon dissolves into a mess of loosely linked ideas. In addition, most of the songs on the album follow a formula: they build, drop off, and build again. While it's an effective technique on some songs, it becomes tiring, even grating, over the course of an entire album.
Some songs off Seeds do, however, exceed anything found on their previous releases. "Welcome," a song written for a friend's newborn child, evokes both the harshness and joy one can expect out of life.
I would recommend purchasing this album on CD, rather than as a download, as the cover is a work of art. The physical release also comes with a poster and a package of seeds.