As the summer rolls around and the University of British Columbia campus becomes quieter, the airwaves never stop broadcasting at CiTR 101.9FM, our own volunteer and student-run, campus and community radio station. It's a hub through which you can hear different types of music, opinions, news and interviews, where you and others can freely make radio and have your voices broadcasted across the Lower Mainland. Discorder recently sat down with Madeline Taylor, CiTR's Programming Manager, to talk about the station and how you can get involved.
In addition to managing the grid, Madeline has been involved in radio since 2013: she coordinated the Women's Collective at CJSF 90.1FM and was on their Board of Directors until 2016, and was CiTR's Spoken Word Coordinator in 2015 before becoming Programming Manager in 2016. If you tune into CiTR on Thursdays from 4-5PM, and you can hear Madeline's own show, Shoes On A Wire. Suffice to say, campus-community radio is more than just a job for Madeline, but a passion.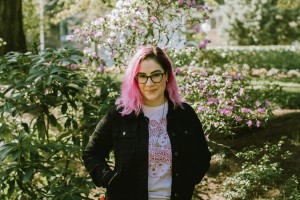 CiTR represents voices that may not traditionally be heard in mainstream media, and empowers students and community members alike to become those voices. This is achieved through volunteering, contributing to Discorder, taking radio training and workshops, participating at events, or producing your own radio. It's a place you can always go to be recognized and have your voice heard, regardless of how you choose to do so. The steps to getting your own show are pretty straightforward, and open to anyone who's interested, with each step building off the last.
Become a member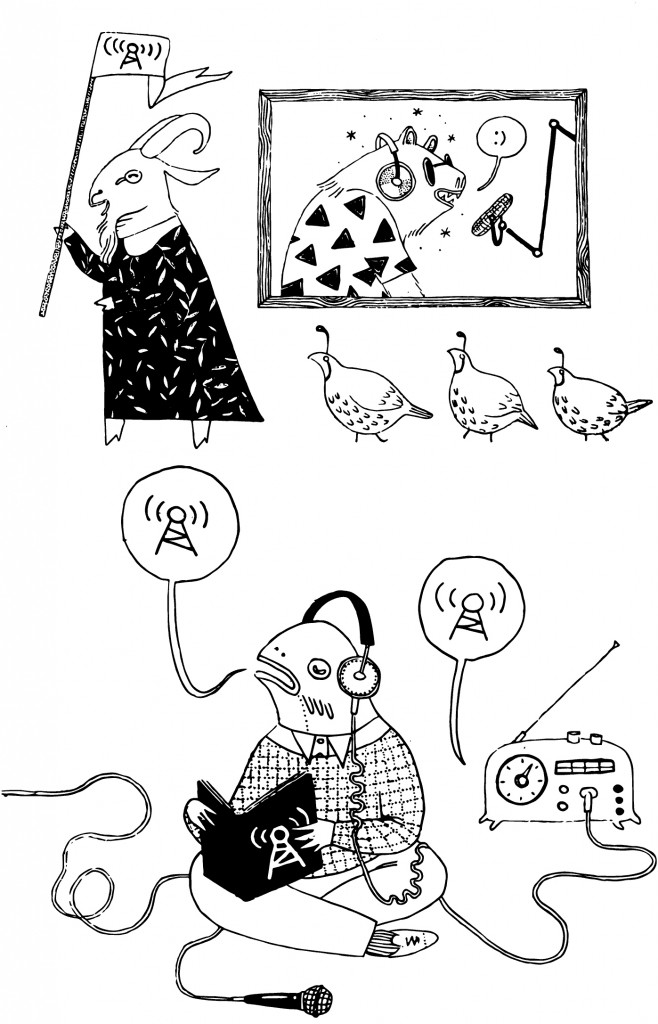 Tours of CiTR / Discorder happen weekdays at 12PM during the school year, or by appointment with the Volunteer Manager (volunteer@citr.ca). Come to the station and have a look around and learn about the different things we do. At the end of a tour, you can sign up to become a member. A yearly membership is $10 for UBC students or $35 for community members, but money is never an obstacle to getting on air.  
Training sessions
There are only three mandatory radio training sessions to learn radio, which cover everything from how to use the equipment and basic sound mixing, to all the rules and regulations of broadcasting. 
Practice
After training, you're going to need to hone the things you've learnt so far. There are a few ways you can do so through the station:You can sit in on a live radio show to experience what it's really like in the booth.
As Madeline explains, "It's just like finding a mentor, finding someone that you're comfortable with asking questions of, and seeing what their flow is because we can train you as much as we want, but ultimately, everyone figures out their own system." A final practice step is doing a fill-in show. Here, you'll get to channel all of the skills you have learned into an open slot on air. You get to think about the specifics of what you want to do with your show — how you want to organize things, how you want your voice to sound, the mood you want to set. As a member, you also have access to the audio booths, and can book them out for some solo, hands-on practice.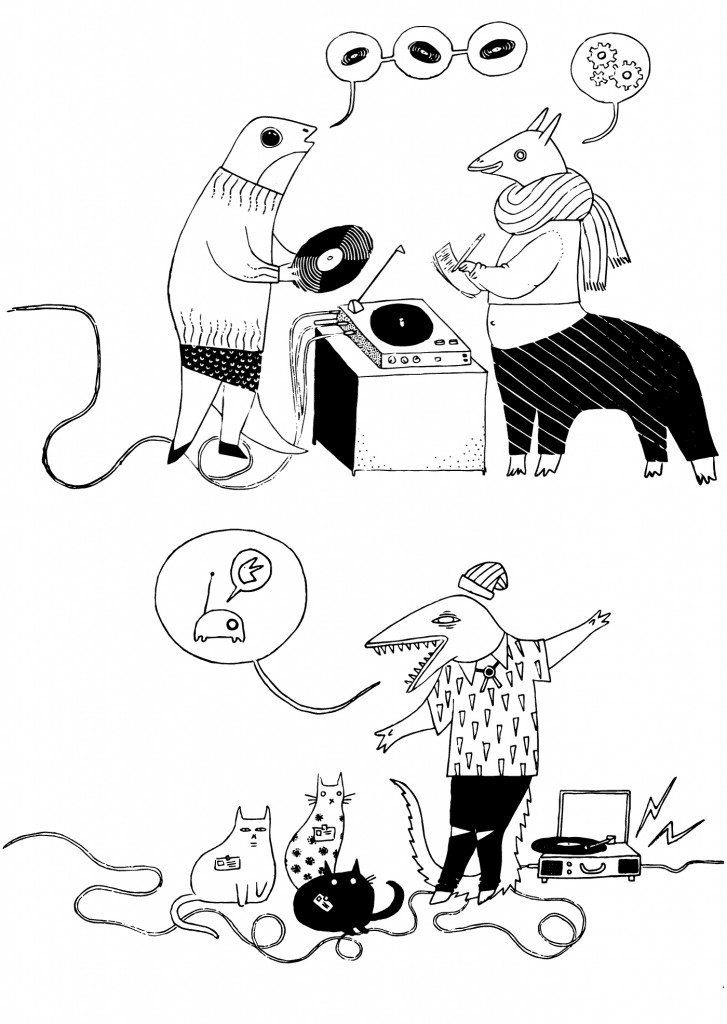 Put together your demo
By this stage, you should be able to visualize your hypothetical show enough to produce a small demo of what it might sound like. This is your pitch to the CiTR Programming Committee. How is your program different from what is currently on air? How does it fit in with CiTR standards and CiTR / Discorder's mandate? Madeline's advice leading up to making your demo is: "Do lots of research. Do poking around in the things you're not familiar with, but also don't be afraid of showing us your personality because, ultimately, you're selling your taste. We care about your taste and what you think is cool, and that's what we want to showcase."
*If you aren't really sure you want your own show, or are a bit intimidated, there are radio collectives you can join. "The collectives came out of a really careful look at who was represented on CiTR's airwaves and realizing that there's a really big reason why more of a certain kind of person is represented. So we wanted to try and make clear, comfortable space for underrepresented people. […] The intention behind the collectives is just to open up space for people," says Madeline. Within these groups, contributors can take on smaller roles, such as doing research for an episode, or working the boards, or hosting. Speaking about the collectives with Dezy Nair, Coordinator of the Accessibility Collective, she says, "They're a really great way to take baby steps, especially if you don't know where those baby steps are. Since you have a coordinator, there's also someone there that is watching your progress. […] It's a really good way to get involved and there's a sense of community to it."
The great thing about CiTR is that you have a lot of room to play around with to create a show that relates to your interests and what you want to share, but there's also a great team and community behind it that is there to support and help you get there. Madeline explains, "There is the traditional, 'I'm going to get a music show' approach, but there are also things like getting involved with a collective, or coming in and writing for Discorder, or being a music department volunteer and helping decide what goes on our playlist. That's important, too. Having different people with different tastes is going to mean that more of other music is represented. There is so much more out there that needs representation and is excellent."
Campus-community radio, Madeline says, isn't just about expressing oneself, but sharing knowledge: "We're just trying to figure out different ways to change that culture so that it's not so homogenous. There's so much about arts, and politics, and music that I don't know about and that I want to learn about from new programmers who are going to make radio, and share with our listenership."
*
For more information, contact CiTR Programming Manager, Madeline Taylor: programming@citr.ca