Sitting directly across the street from Hastings Urban Farm, it occurred to me that Nico de Torres was not just simply a multi-disciplinary artist, but a unique manifestation of an urban gardener. When asked how he describes his work, Nico expresses slight frustration at the question. "I actually absolutely hate this part because, it's funny, people always act weird when you tell them that you do more than one thing, especially when they're extremely different, like photography and music. […] People just don't take you seriously."
Despite this, Nico has cultivated a space where community and collaboration have allowed him to create a multi-faceted artistic role for himself, beyond labeled confines. As an art director, producer and photographer, Nico's diverse capabilities offer a variety of services to his clients and friends. "I guess art direction is a big thing that I do. So for some artists, I'll produce their record and then they'll be like, 'hey, can you do my album artwork,'" he beams.
In the realm of music production, Nico has been focusing on the second EP of local R&B artist and actor, Hayleau, alongside a number of collaborations with artists such as DaamCP, ACDATYOUNGNIGGA, Illyminiachi, and Withinroots. As for photography, Nico has recently shot for Playboy Magazine (featuring Hayleau), and is currently collaborating with /017 shop, photographing editorials. From a range of work at both local and international levels, not just one but multiple projects are in bloom.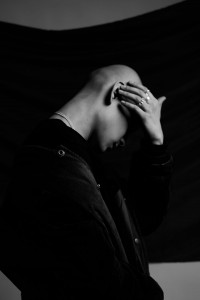 As the world moves at different speeds around us, there is a transcendent buzz that emanates from Nico as he talks about his work. With projects happening simultaneously, I was curious to hear about how he does it. "Some days I have a studio session at a certain time, but I might have a shoot at a different time on the same day. So, I'll have to put on a different hat and switch my brain up," says Nico.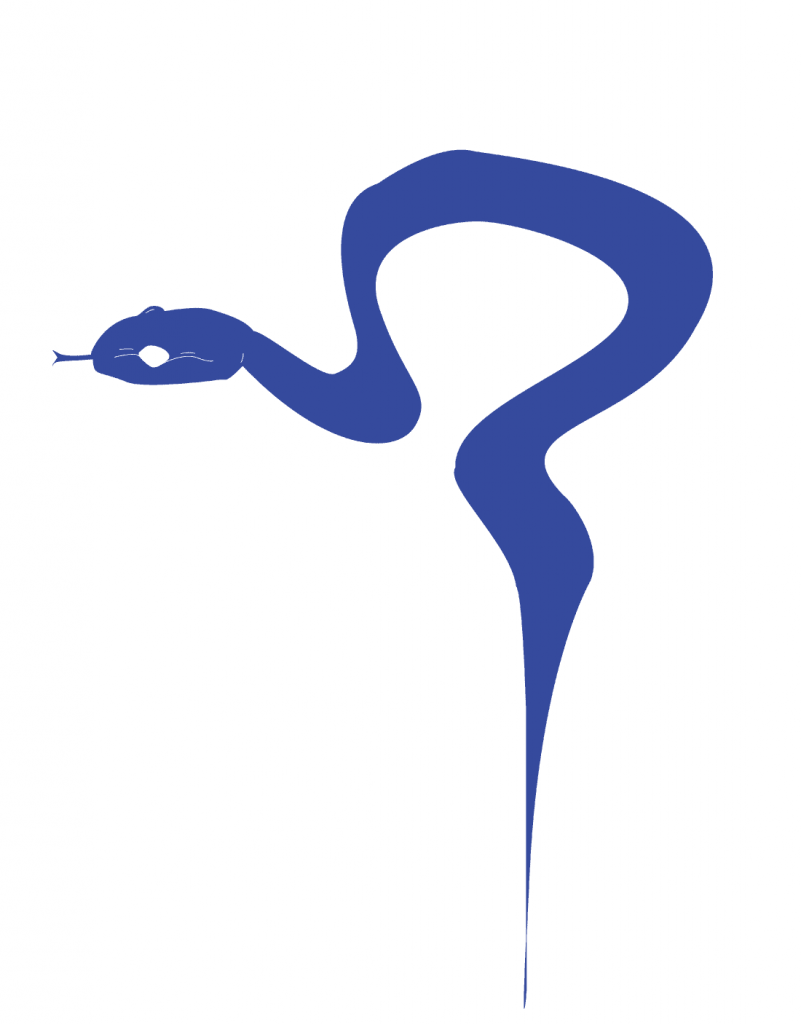 "I guess my strength is putting all the pieces together and finding out what the glue is for whatever artist [I am working with], and pushing that," Nico explains. It's this glue-like quality that has enabled him to contribute to the converging of communities, and creating opportunities between sectors that often exist in isolation. "[There's] this newer generation of artists — like the skate crew, the underground rap scene, the fashion crew, then there's 017/ — and everyone's talking now, sharing ideas and collaborating" says Nico, "I think maybe like ten years ago, the skate world, the high-fashion world and music world weren't even, like, aware of each other in Vancouver."
"[Through] working with local artists, I've become friends with the people first, then creation is like a natural byproduct of us just being together in the same room — whether it's music, photo, art direction or graphic design." It is clear through Nico's work, that collaborating with other artists is also a point of self-fulfillment: "I think that what I love about collaborating is that you're able to make something that you've never made before. You're always going to be pushed by other artists."
Although collaboration has proved fruitful for Nico, he admits that the need for more solo projects is critical. "As I start doing stuff for me again, that's when I build the inspiration and energy to be able to do stuff for other people." As for solo-projects, Nico has been focusing on songwriting for placements with other artists, as well as for film and television. He produced and co-wrote Hayleau's second EP (featuring additional local artists Prado and DaamCP), and will be releasing a single from the EP sometime in April. Nico admits it might be his favourite song he's ever worked on.
When asked what's next for him, without hesitation Nico replies, "I really want to like start taking [my] music and art to an international stage. I think from the very beginning that's been my goal. […] My whole thing now is to get my work to that level, as well as other artists in Vancouver, too — pushing them to see that they can produce the best possible shit, and be stoked about it."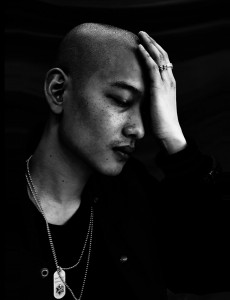 Nico derives momentum from exposure. He recalls the six months he spent in Los Angeles, about two years ago. Nico received positive feedback from the music community there, which, he explains, brought a sense of validation: "I didn't really realize where I was at skill-level wise, in terms of production specifically. […] People were kinda shocked that we were making the music that we were making. I had never really gotten that attention. It was love, really."
And it's that desire to transcend love that pushes Nico to continue producing spaces for self-growth and collaboration — not only for himself, but for Vancouver artists within his circle. A gardener nurtures and cultivates new life, and through that they produce a space for themselves.
X
You can find Nico De Torres on Instagram @n.d.t.sound, or at soundcloud.com/nicodt.