This year at CiTR we started a project called All Our Voices. Part of our mandate is to amplify under-represented voices from the UBC and greater Vancouver community, and these three collective radio shows represent groups we hope to serve better in the future.
Media has a reputation for being elitist, white, and male. We believe that the voices on our airwaves and the shows on our grid should represent the diversity of folks coming into the station, and participating in our community.
Tune in to All Access Pass, Lady Radio, and Unceded Airwaves for talk radio on topics of Access, Feminism, and Indigenous Identity.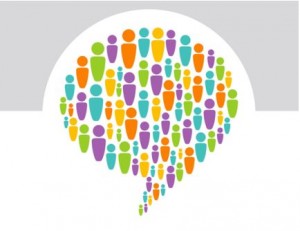 All Access Pass is the Accessibility Collective's weekly radio show. We explore issues of inclusion, equity, and accessibility for people with diverse cognitive and physical abilities, on campus and beyond! We talk about Shhhhh that matters, and give an inside look into awesome people and their abilities. The show airs Thursday from 5-6pm.
We would love more volunteers, Email accessibilitycollective@citr.ca for more info!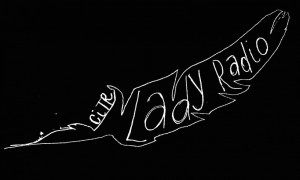 Lady Radio is our Women's Collective's new radio show.
This brand-new collective is all about providing and fostering a community for women in radio. We're fighting the gender disparity in media by centering women's voices and issues. Talking with artists, activists, podcasters, community members, story-tellers, and each other, we're building CiTR's gender diverse community.
Tune in Friday from 6-7pm for interviews, music, events, commentary, and much more!
Follow us on facebook for updates.
If you are female-identified or an ally and want to get involved, email womenscollective@citr.ca for more information.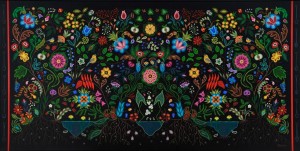 Unceded Airwaves is a radio show produced by CiTR's Indigenous Collective. The team is comprised of both Indigenous and non-Indigenous people who are passionate about radio, alternative media and Indigenous topics and issues. We centre the voices of Native people and offering alternative narratives that empower Native people and their stories.
We recognize that media has often been used as a tool to subordinate or appropriate native voices, so we are committed to disrupting this dynamic. Each episode has its own theme, as well as a consistent news update and information about upcoming events. We also feature new and exciting Indigenous bands.
You can follow us on twitter and facebook, Tune in Mondays from 11-12pm, we hope you enjoy!
Email indigenouscollective@citr.ca