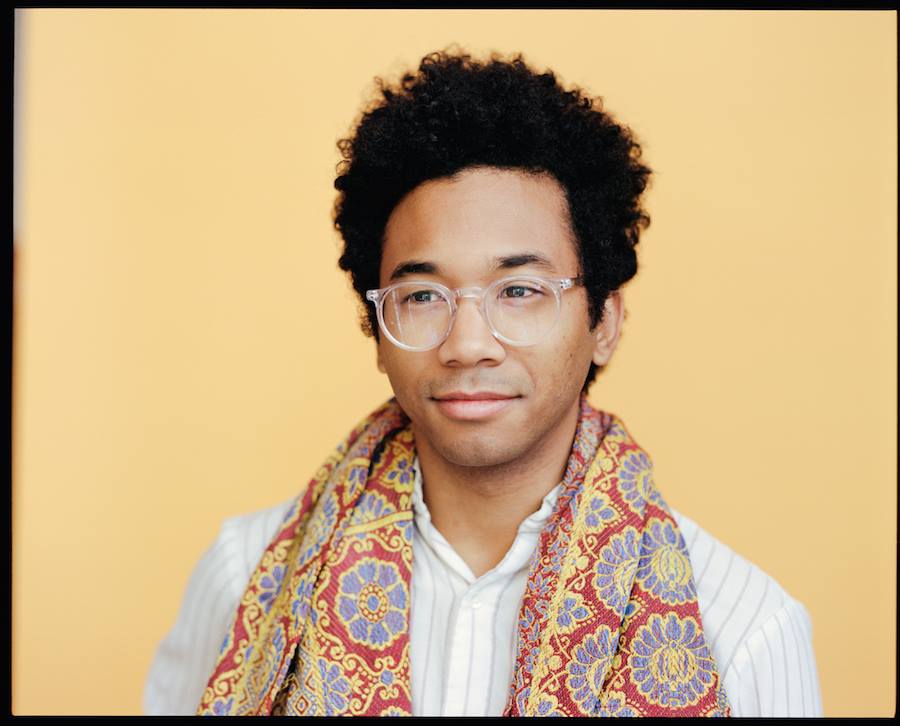 Into groovin'? Like to get on the dance floor every once and a while and move your hips? Bop your head? Well then go to Toro y Moi this Monday, September 21 at The Biltmore Cabaret!
Guests include smooth Astronauts Etc.
Tickets are available at www.ticketmaster.ca or Red Cat Records and Zulu Records.
Sponsored by Timbre Concerts and CiTR Radio 101.9 FM.