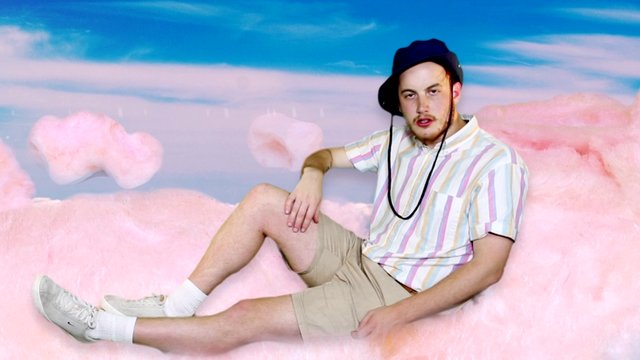 Tonight on Crimes and Treasons from 9pm to 11pm on CiTR 101.9FM and citr.ca! Rapper Young Braised!
Young Braised delivers a very exciting and once in a lifetime set LIVE  from CiTR Studio's.
As per the wishes of the artist himself, remember to blast this alone through an amplifying device of preference at outrageously high volumes.