Mi'ens is a Vancouver-based experimental post rock duo. Their self-titled EP was released in July, and features five tracks of brilliant, "experimentalsparklenoisepop." You can check out the album (and download it for free!) here:
https://mi-ens.bandcamp.com/album/miens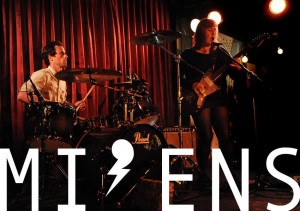 The Slough is a three-piece Vancouver-based "surf-esque indie" band. Check out their track 'I Don't Want to Die' over on Bandcamp here:
https://theslough.bandcamp.com/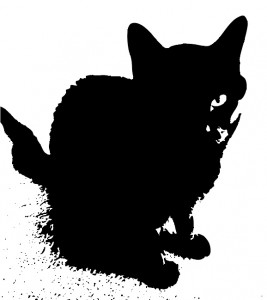 The Vancouver Island garage-rock duo released their latest EP in September, which is a combination of songs recorded over many months in one of the member's garage (talk about staying true to their name). Check out the four-track EP here:
https://zenmysteryfogg.bandcamp.com/album/upcoming-album-tunes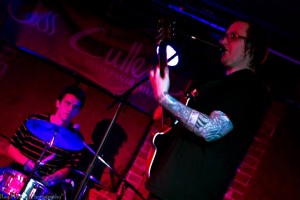 Catch these three bands on Tuesday, October 22nd at the Railway Club.
Jokes for Beer!