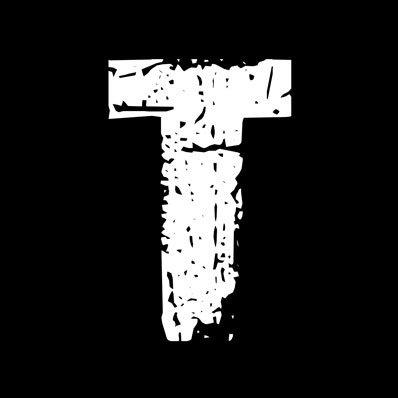 Trancendance is back with another amazing Fundrive show – DJ Smiley Mike and Caddyshack just got off the phones collecting YOUR donations, and now they are going to raise them!
For a $30+ donation, and to the first 3 international donors, you'll get an original Mix CD from DJ SMILEY MIKE HIMSELF.
Shoot! Call 604 822 8648 to donate!