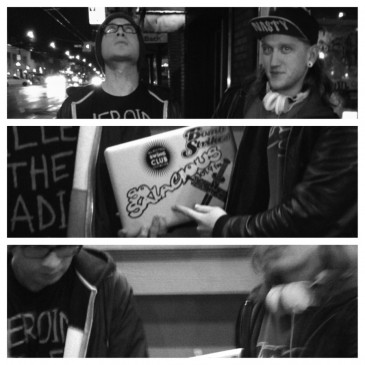 At 6pm So Salacious is Fundrive fresh with some special thank you's for donating:
First to donate $30, you get a CD with your Friends Card.
First to donate $60, get a $20 American Apparel Gift Card, John Smith CD AND a CD from So Salacious host Scad's project Smear Cam, plus the CiTR Card.
And if you're the first to donate $75,  you get a CD, Friends of CiTR Card, Radioversary tshirt, AND a custom So Salacious tshirt from Bang On.
We are currently past $7,100. You guys feel like hitting 8 grand tonight!?!