It's time for another TLC mega-post! Every Wednesday, the Biltmore hosts a mini-rave where you can always expect the freshest live talent and the latest exciting forms of underground electronic music. February is shaping up to have an exciting and eclectic mix of guest DJs from a variety of backgrounds, including a very special CiTR "THAT DJ COMPETITION" winner! Check the rundown after the pic!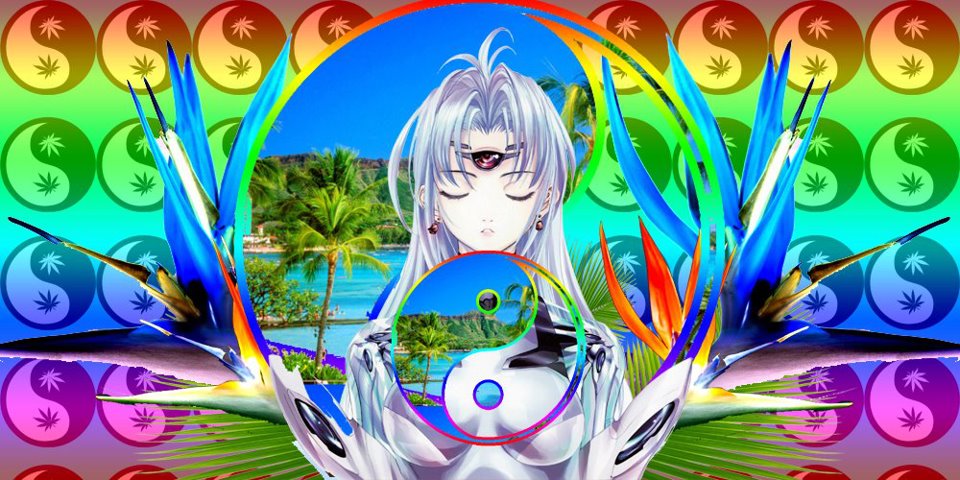 Feb 6 ~ SQRLL
Sqrll's dope house music selections landed him a second-place winning slot in the 2013 edition of "That DJ Competition", which landed him this special night at TLC as a prize! GO SQRLL! 11 pm start
Feb 13 ~ THE PASSENGER
This guy is one of Vancouver's most talented and well-known underground electronic acts, mastering both ambient and high energy acid house styles. Don't sleep on this one.
Feb 20 ~ MYTHS DJ SET
These girls are known to tour all over delivering their high energy electronic punk vibes to eclectic venues all over the USA and Canada. Expect a fierce vibe complimented by Leif Hall's insane visual projections
Feb 27 ~ SAVE ME BOOTS
Save Me Boots is one half of the Toronto electronic duo WMNSTUDIES. Expect an RnB and House infused DJ set and sexy remixes.
Further Reading / Required Listening:
facebook
tumblr
soundcloud
twitter