Tonight on the Arts Report at 5pm!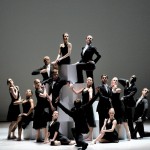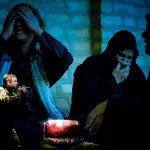 We review Cinema Musica, The God That Comes, and Photog of PuSh Fest 2013, plus we'll speak about Photog with writer/performer Jay Dodge of Boca del Lupo, and chat with Emily Molnar, Artistic Dir of Ballet BC, about Encore, which the Arts Report will be seeing this Friday.
And we'll check in with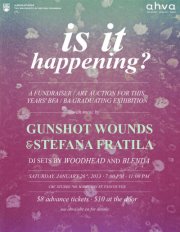 a fundraiser and art auction for 2013's BFA/BA Visual Art graduating exhibition.  The auction will feature graduates, alumni and faculty and musical performances of Gunshot Wounds, Stefana Fratila [who Maegan reviewed at Wrong Wave] and DJ Woodhead + DJ Blenda.
Then stick around for UBC Arts on Air with Ira Nadel. This week "Ranting!": Ira speaks to Dina Al-Kassim, professor in the Dept of English. Why rant? Why is ranting a staple of literature? Dina talks about the uniqueness of ranting and its history with Ira Nadel, host of 'UBC Arts on Air.' Turn up your radio and prepare to rant!