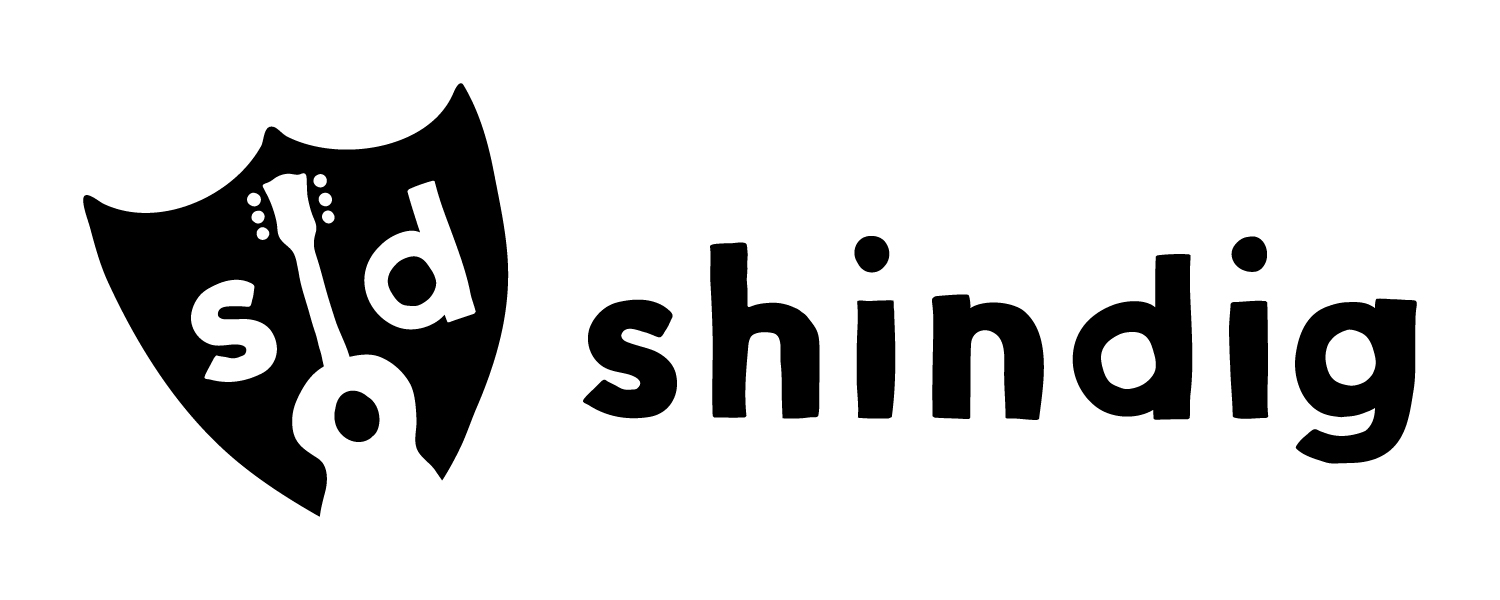 The semifinals of Vancouver's longest running musical competition, Shindig, continue next Tuesday November 20th at the Railway Club. Hosted by Ben Lai, Shindig showcases twenty-seven bands and musicians over thirteen weeks, as they close-in on one of three prize-winning top slots.
This week's semifinalists:
9:30 PM Lunch Lady
10:30 PM Greenback High
11:30 PM Classic Rick and His Classic Rockers
Plus, as always, there's Jokes for Beer!
Shindig: "A good excuse to get drunk and shout at people on a Tuesday night."