Last night the Arts Report's Maegan Thomas made the SCENE, the 5th annual Pacific Cinematheque fundraiser. This year they were also celebrating their 40th anniversary. CiTR is also celebrating their 75th anniversary, and SCENE attendees had a message for us! ll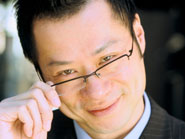 Fred Lee, Man About Town, says Happy Birthday! to CiTR and has something to say about institutions like the Cinematheque and CiTR.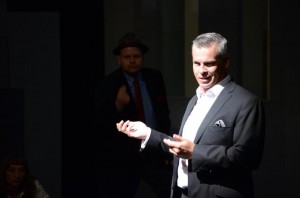 Roger Watts, Lawyer Show veteran, remembers CiTR from his time at UBC, especially Ian Gunn and Nardwuar. CiTR rocks!