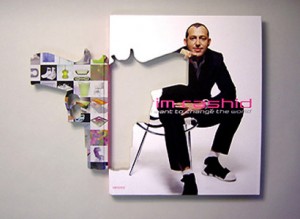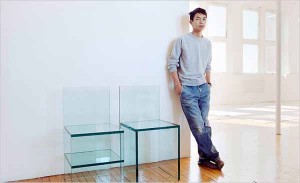 Tonight on the Arts Report! The Arts Report welcomes the Museum of Vancouver aka MOV's current exhibit Object(ing): the Art/Design of Tobias Wong [pictured].
We also talk to Amber Orchard about SCENE, the Pacific Cinematheque fundraiser that's also celebrating George Méliès and 40 years of PacCin.
And Reilly Lievers aka Jerk with a Camera tells the Report about why he photographs urban Vancouver and what he's up to for the Eastside Culture Crawl.
Then, stick around for Arts Extra! where Maegan Thomas will be surveying Progress Lab's Obstructions project, where a group of local contemporary theatre groups challenges each other to create original works in a short time under unusual circumstances.