Saturday, Sept 22 CiTR will be live from 1-3pm at the Study and Go Abroad Fair, interviewing reps from schools and programs from around the world. We'll be assisted by DJ Oker spinning Soul + Dance + Funk (DJ Oker hosts Funk My Life and runs another great learning opportunity, DJing 101.9FM).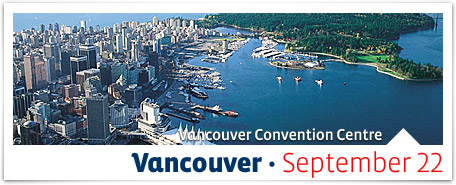 "Meet face to face with students, families, young adults and professionals who attend these comprehensive events in order to plan their academic, professional and personal pathways."
In other words, how you can study and go abroad.
The fair takes place between 1-5 p.m. but if you can't make it in person, please tune in between 1-3 p.m. on CiTR 101.9 FM to hear about the wonderful opportunities being offered. Also, check out our amazing student programming – some for students, some by students! Check out  Prof Talk, The City, The Student Special Hour, The Terry Project Podcast, The Extraenvironmentalist, The Arts Report, Relentlessly Awesome, Sup World Stereo Blues, and It Ain't Easy Being Green.