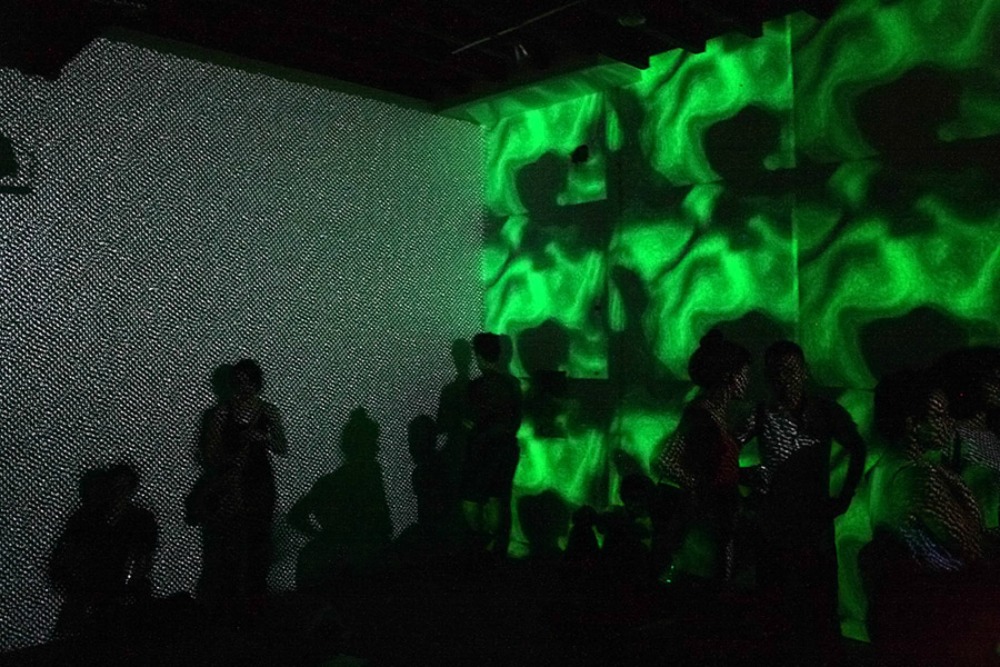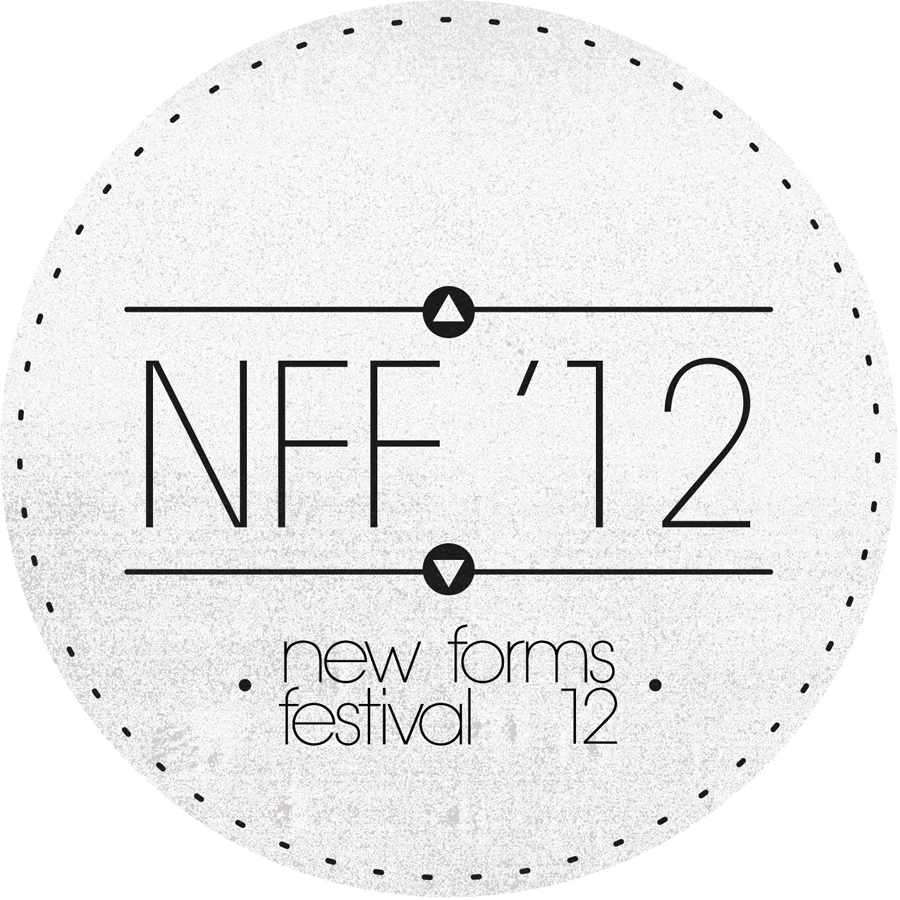 Tonight on the Arts Report, we look at new forms 12, the festival celebrating new forms of art, music and media from the Vancouver contemporary art and music scene.
We'll talk to Malcolm Levy, who's been directing the new forms festival since it's inception. Nicolas Sassoon will discuss the .gif as art and this new forms edition of the WALLPAPERS installation (with Sara Ludy + Sylvain Sailly).  Arts contributor Emma Gregory asks Evy Jane, the electronic slow jam trip, about their contemporaries and their future.
We'll also bring you the UBC Arts Report with Student Exec member (Arts) Nicolle Cai.
The Arts Report airs every Wednesday at 5pm. Download shows you've missed from our RSS Feed or iTunes. Find out more about the Arts Report on the Arts Dept Page. Find extended  interviews, unaired stories and special programming on our MixCloud.