CiTR is hiring a pile of students for part-time jobs that run from September through April.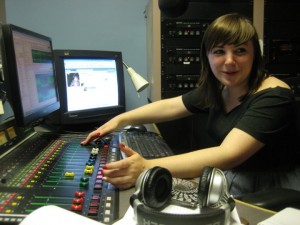 We're looking for:
– a Promotions Coordinator (to coordinate sponsorships)
– a Production Coordinator (to produce ads and psas and do production training)
– a Digital Library Coordinator (to coordinate our digital music files)
– one or two Technical Coordinators (computer wiz)
– a Designer (must know Indesign).
If you are interested in working at CiTR, check out CiTR's workstudy Job Postings for details. Deadline for applications is Friday, September 7.