Tonight on the Arts Report we look at the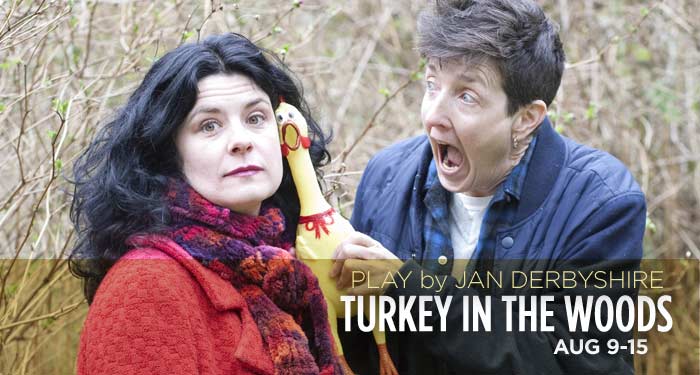 talk to Joel Klein, performer in When the Sun Comes Out and president of the Board, and to Jan Derbyshire writer and star of Turkey in the Woods.
Then it's off to even sexier art, with Tracy Cake (GlassCity Collective) and Jennifer Little (Glitter Machine) from Sin City's 16 Deadly Sins Exotic and Erotic Art Show at the Fall Tattooing and Gallery.
We'll also get updates on Arts & the Olympics from The City's Andy Longhurst
Read on for bonus content from Therese Buchmiller (Radiant Flux) and Rosamond Norbury (Bearded Ladies) from the Queer Arts Festival Art Party, and intros to Tracy Cake and Jennifer Little from the 16 Deadly Sins art show.
Here are a few images and audio clips for reference for tonight's  show:
Queer Arts Festival
Theresa Buchmiller showed a version of "Radiant Flux (Selves Combining)" in the Queer Arts Festival Art Show (check it out at the Roundhouse).

Listen to my short conversation with her about her work at the Art Party online.
For the big pics, and other info, check out www.tbuchmiller.com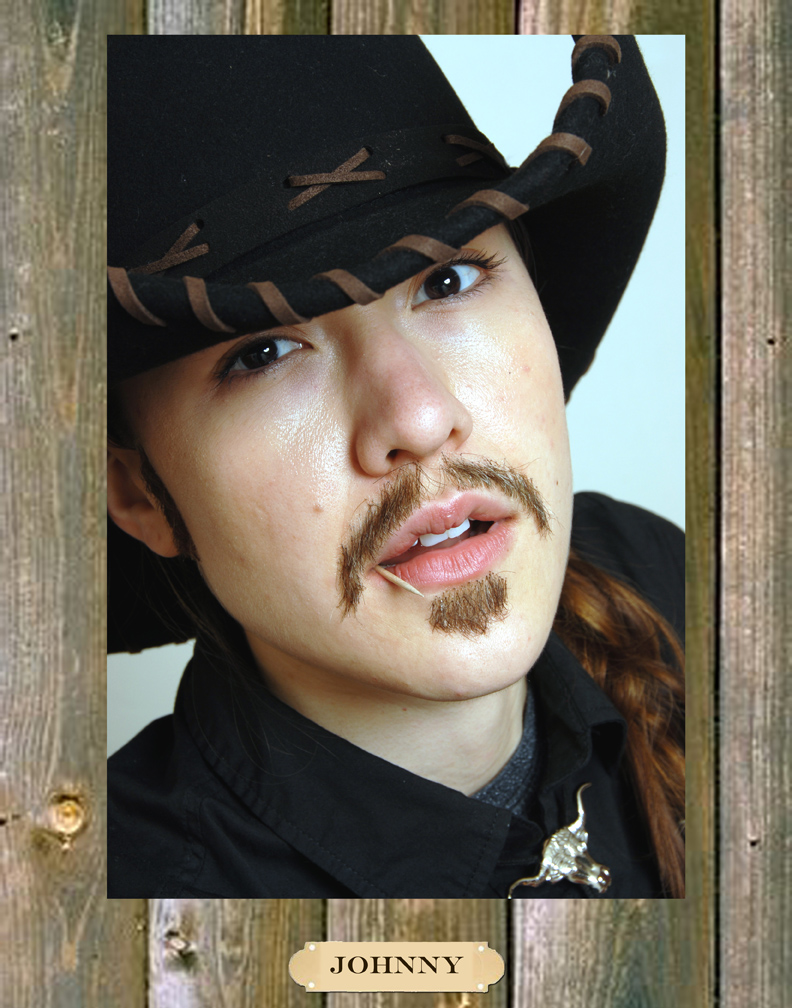 I also spoke to Rosamond Norbury about her piece created for the show, "Bearded Ladies."
You can find Rosamond Norbury's work at www.rosamondnorbury.com
"16 Deadly Sins" Exotic and Erotic Arts Show
I also spoke to Isaac Terpstra, founder of Sin City Fetish Night and Vancouver's "Godfather of Sin" (a name coined by the AR) with artists Tracy Cake and Jennifer Little about the alternative/fetish community and the good stuff and misconceptions that abound. Check back for that extended interview coming soon.
The photos are collection from GlassCity Collective first and then Glitter Machine. For more shots of the show and info about the Sin City parties, head to Sin City Fetish Night on Facebook.