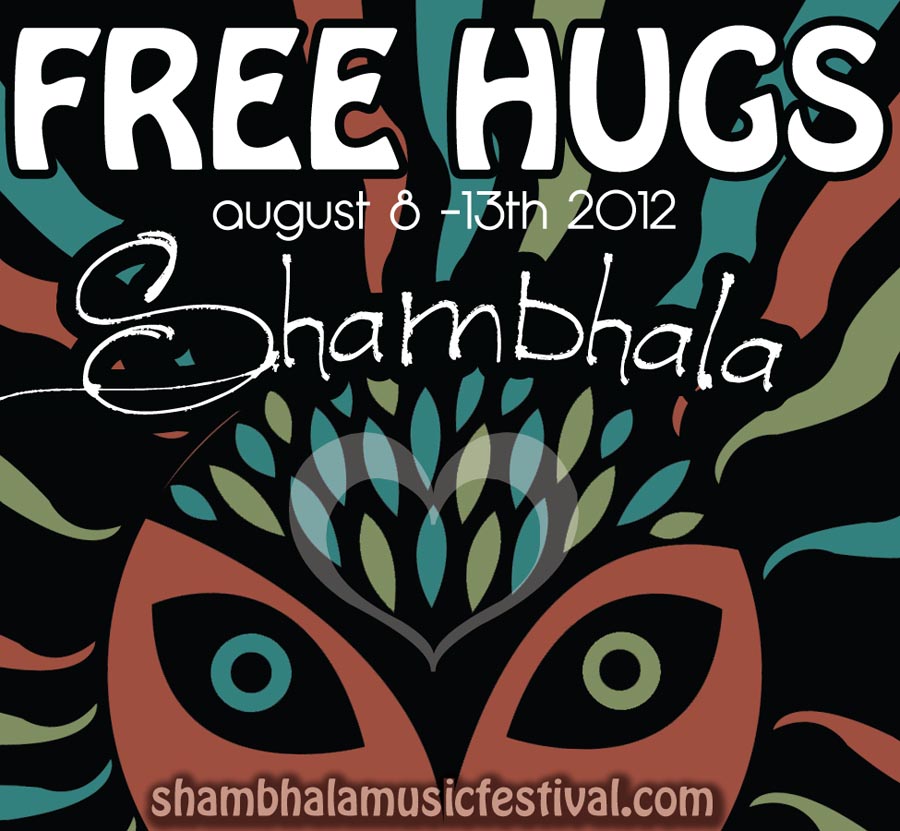 Tonight on the Arts Report, it's our last repeat before getting back to the fresh slices of local arts next week – so far we've got coverage of the Queer Arts Festival, and maybe a visit from Sin City's Fetish Art Show and more. It's a sexy show the AR is.
But tonight, it's announcements, music and we'll hear from former Arts Director Adam Janusz talking to some experts about Drugs and Harm Reduction. These clips are from 2010 and 2011 and we'll also point out some fun artsy content from this year's festival.
Join us tonight, Wednesday, from 5pm to 6pm then tune in for Discorder Radio.
Or listen to us on iTunes or via RSS podcast. And do the social media boogie with us. You're worth it.