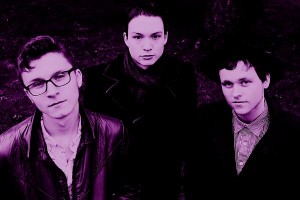 Is love strictly human? A way to ritualize mating behaviours, or a sign from God? Find out the answer on July 8th at the Backstage Lounge. Join CiTR for
an evening of song and dance with Anthropology of Love, The Ponderosas, Mercy Years, and Blake Acoustic.
Four fantastic acts for $8. Doors at 8, music starts at 8:30.
Sponsored by CiTR 101.9FM.